Remaining PSL 5 matches unlikely to take place in UAE
The PCB has given a one-week deadline for some franchises that are yet to pay their complete dues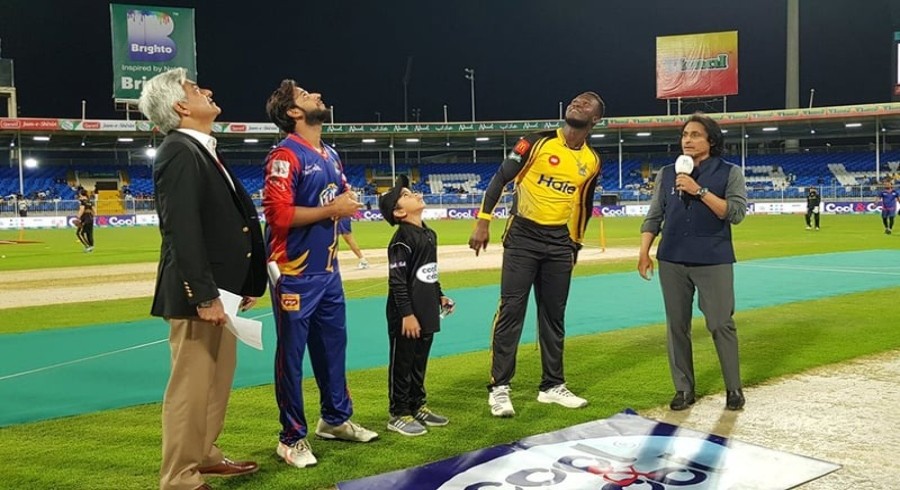 Photo Courtesy: PCB
The idea of holding the remaining Pakistan Super League (PSL) in United Arab Emirates (UAE) was rejected during the Governing Council meeting, which occurred through video link, on Thursday.
The Pakistan Cricket Board (PCB) has given a one-week deadline for some franchises that are yet to pay their complete dues. The board explained that the issues would be discussed in greater detail after the payment of those outstanding dues.
According to sources, one franchise had to pay a tax amount while another had to pay a portion of the total fees.
ALSO READ: Younis Khan held a knife to my throat when I offered him batting advice: Flower
In the recent Governing Council meeting, the owners were also told that their demands of extending the ownership period of a franchise and home-away matches would be discussed in detail.
The fate of the PSL 5 will likely be decided in September, after taking into account the situation. The franchises believed that the PCB was making profits from the PSL while the franchises were incurring losses while urging for a new financial model to counter this issue.
The franchise owners also raised the issue of the new 15 per cent royalty tax. A committee was formed for the issue of fixing a dollar rate which will report its findings in two weeks.
The PCB also informed the franchise owners of the creation of a new department for the PSL. The franchise owners, however, lamented their lack of representation in the new setup.
The next Governing Council meeting will be held on July 28.