PCB keen to resolve differences with PSL media partner before new broadcast deal
Board is selling its broadcast rights for the 2020-23 period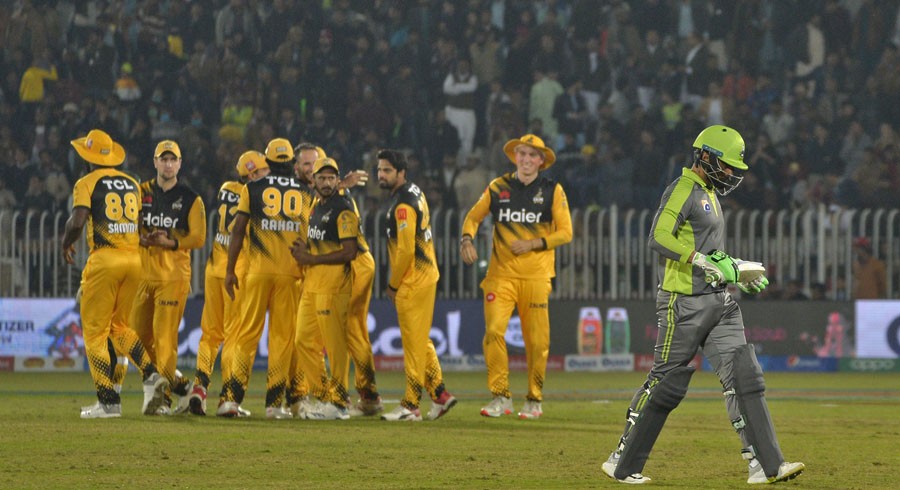 PHOTO COURTESY: PCB
The Pakistan Cricket Board (PCB) is keen to resolve differences with its Pakistan Super League (PSL) media partner before finalising its new broadcast deal.
The differences between the PCB and its media partner were closing in on the point of no return but the issues were temporarily resolved before the now-suspended fifth edition of the Pakistan Super League (PSL).
Inorder to permanently resolve these differences, after mutual agreement between the board and media partner, the PCB has sought the services of its former Chief Operating Officer (CEO) Subhan Ahmed. After meeting with concerned officials assessing relevant documents, Ahmed will present his report regarding the major areas of concerns along with their solutions.
ALSO READ: New Zealand might delay hosting Pakistan to stage more lucrative series: report
The PCB is in the process of selling its broadcast rights for the 2020-23 period.
The absence of a bilateral series against India, thanks to the soured relations between the neighbours, is certain to undermine its value though.