PCB's recommendations could prove unhelpful in criminalising match-fixing
The PCB had created a 77-page document that consisted of recommendations for the 'Legislation on the Prevention of Corruption in Sports'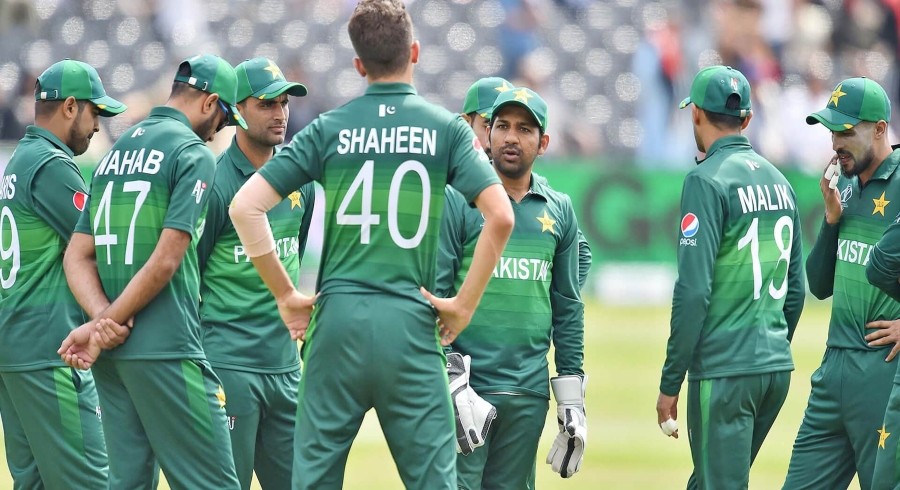 PHOTO: Reuters
The recommendations provided by the Pakistan Cricket Board (PCB) seem inadequate in forming new laws against match-fixing. After the first 14 pages, the draft comprises of old incidents, the anti-corruption code and the anti-corruption laws in Sri Lanka.
According to a source in the government, these recommendations could prove to be ineffective in drafting new laws. In the past, former PCB Chairmen Ijaz Butt and Najam Sethi were also in contact with the government however no developments could be made.
ALSO READ: ECB announces schedule for Test, T20I series against Pakistan
According to details, the PCB had created a 77-page document that consisted of recommendations for the 'Legislation on the Prevention of Corruption in Sports'. The document was recently presented to Prime Minister Imran Khan as well.
According to sources, it seems that the PCB has not put in the required effort in forming these recommendations. If the government decides to form new laws, it will not be able to rely on the PCB's recommendations. This will increase the time required in forming these new laws which could lead to their fading away from the spotlight entirely.
On the contrary, the recommendations created by National Assembly member Iqbal Mohammad Ali seem to carry more weight.