PM Imran informed about PSL live streaming rights fiasco
The Pakistan Super League (PSL) season five was live-streamed on a foreign betting website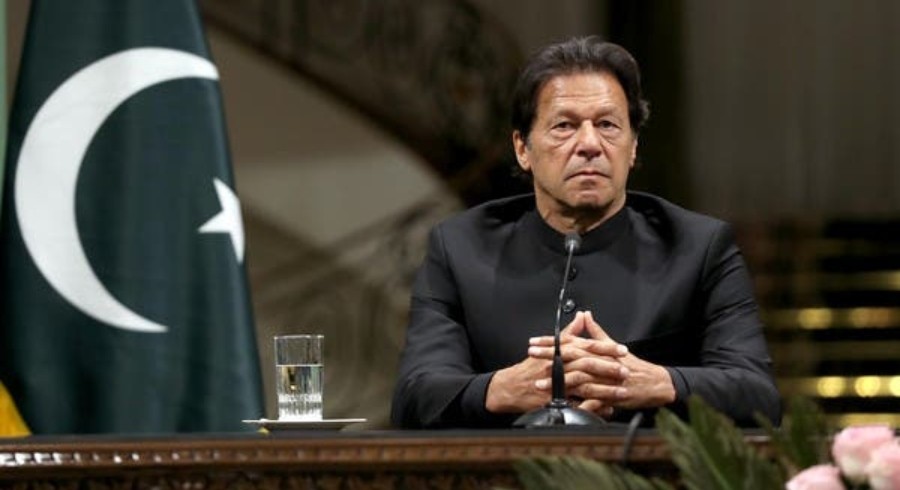 PHOTO: AFP
The Pakistan Super League (PSL) live streaming rights fiasco has now reached the attention of the Prime Minister of Pakistan Imran Khan. A member of the Inter Provincial Coordination (IPC) Sports Committee, Iqbal Mohammad Ali, has forwarded the initial information to the Prime Minister in this regard.
According to details, the Pakistan Super League (PSL) season five was live-streamed on a foreign betting website. When Daily Express highlighted the issue, the Pakistan Cricket Board (PCB) accepted the mistake while putting the blame on their media partners.
While talking to Urdu daily, the member of the National Assembly and Public accounts committee claimed that Imran Khan was left shocked by the news.
ALSO READ: Ramiz Raja questions PCB's toothless central contracts
"I had a chance to meet Prime Minister Imran Khan yesterday in which many issues were discussed. We also discussed cricket matters. I notified him on the issue of a betting website live-streaming PSL5 matches. He was shocked by this news. A secretary in attendance told the Prime Minister that because this occurred outside Pakistan, he was not informed of the development. I told him that first the PCB Chairman Ehsan Mani rejected the claims and then put the blame on their media partners while accepting the mistake," Iqbal said.
The National Assembly representative further stated that he would write a letter to the Prime Minister in order to brief him on the developments of the PCB.
"I told him that I would like to talk to him about the audit reports of first and second season of PSL along with matters regarding the PCB. Because of time constraints this could not happen. I will now pen a letter to inform the Prime Minister of all the developments. We will also raise the issue of live-streaming in the National Assembly as well," he said.