PSL franchises left fuming over cancellation of governing council meeting
The governing council meeting was originally scheduled for Tuesday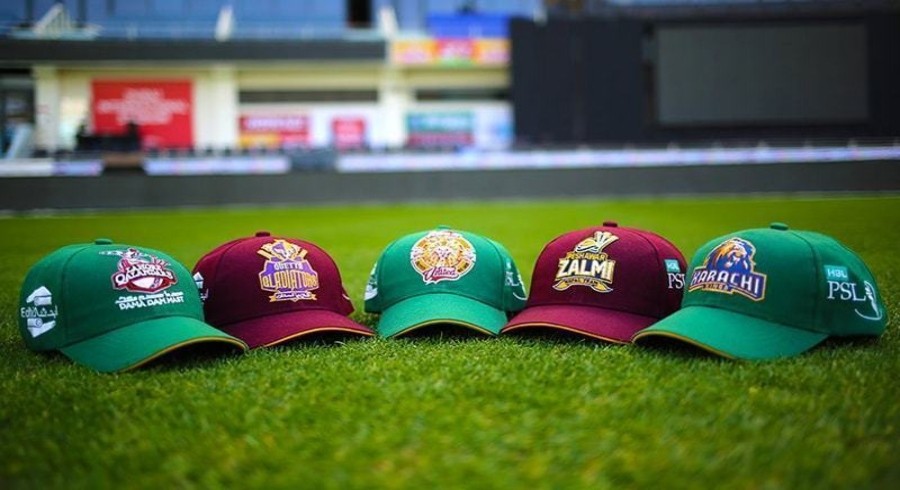 Photo Courtesy: PSL
The Pakistan Super League (PSL) franchises were left fuming after the cancelation of the governing council meeting at a very short notice. All owners have written a unanimous letter to the board in this regard to record their protest. Many issues were raised by the owners pertaining to the financial model and the structure of the league.
According to details, the governing council meeting was scheduled for Tuesday. The video link meeting however was canceled abruptly. The reason provided by the Pakistan Cricket Board (PCB), for the cancelation, was the inability of the franchises in providing copies of the sponsorship contracts.
However, according to sources, the personal business being conducted by the PCB Chairman Ehsan Mani and the Chief Executive Wasim Khan on vacation in England was the real reason for the cancelation of the meeting.
The PCB's unprofessional approach has left the franchise owners scathing. The letter written by the franchise owners as protest, which was sent to PSL's project executive Shoaib Naveed, stated that the franchise owners were shocked at the last moment cancellation of the meeting. The date was decided on the last meeting that occurred on July 2. Cancelling a pre-decided meeting without any consultation is not acceptable to the franchise owners.
The franchise owners also claimed that the issues of the PSL were set to be discussed despite the payment and sponsorship issues.
"We had discussed various problems with the PCB and expected the meeting to go ahead as planned. We are saddened by the board's reaction to our issues. Canceling the meeting at the last moment and without consultation signifies the non-serious attitude of the PCB. We have some serious reservations with the current structure and model of the PSL. We are facing losses because of it. The financial and ownership model is no longer acceptable for us. We want to focus on this in the next meeting in a serious manner," the letter stated.