High Performance Centre need of the hour in Balochistan
In the past, the issue was raised multiple times but to no avail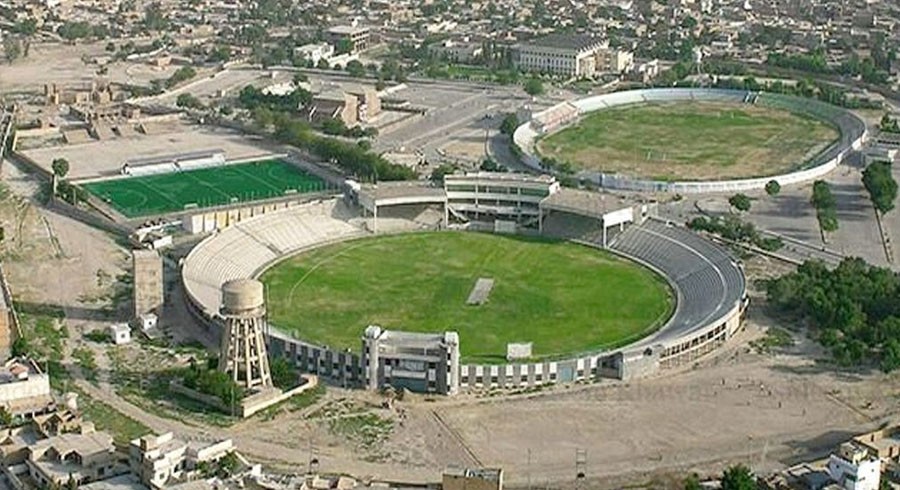 PHOTO COURTESY: PCB
The absence of a Pakistan Cricket Board (PCB) High Performance Centre in Balochistan province is affecting the growth of cricket in the region.
In the past, the issue was raised multiple times but to no avail. However, with the PCB's new domestic structure in place the locals are hopeful that things will take a good turn in the near future.
The newly-formed Balochistan Cricket Association, led by Chairman Qaiser Khan Jamali, is keen on helping young cricketers fulfill their dreams.
"The new system will benefit Balochistan cricket a great deal. We won't have to go to the PCB for funds again and again. We will have the resources at our disposal which will help us improve the facilities in the region," said Murad Ismail, who is a member of Balochistan Cricket Association's First Board.
"There is no dearth of talent in Balochistan but unfortunately we have not seen any star cricketers from this region, so far. If that happens, the interest in cricket will increase significantly in this area," he added.
Murad also urged the Pakistan Super League (PSL) franchise Quetta Gladiators to play their role for the betterment of cricket in Balochistan.
"When PSL started, Quetta franchise had promised us support with regards to development but no practical steps have been taken in this regard until now," he said.
"We want some players to be shortlisted from Balochistan and then taken for training to Karachi or any other centre. If, after training, they don't satisfy standards of PSL, we won't have any complains but they atleast deserve this chance. We are also willing to bear the costs in this regard," he concluded.