Aaqib Javed reveals his top five bowlers in the world
Former pacer also expanded on the comparison between India's Bumrah and Pakistan's Shaheen Afridi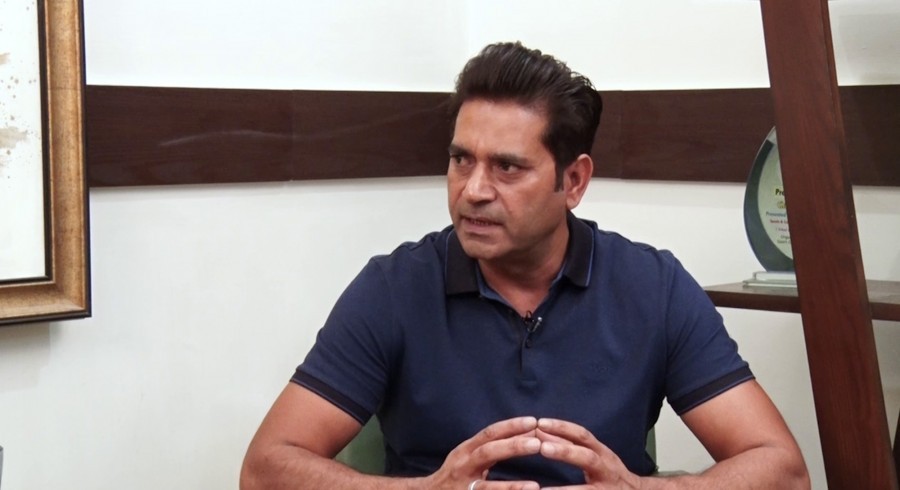 PHOTO: FILE
Former Pakistan pacer Aaqib Javed, in an exclusive interview with Cricket Pakistan, revealed his top five-fast-bowlers in the world right now.
The 48-year-old didn't include England's James Anderson and Stuart Broad in the list and restricted his picks to emerging pacers.
"There is [Jasprit] Bumrah and Shaheen [Afridi]. You can't put James Anderson and Stuart Broad in the same category as these youngsters. In future, Bumrah and Shaheen can achieve the same heights as Anderson and Broad. Rabada can also be one. Mitchell Starc is a quality bowler. Pat Cummins is also very good. But I feel Bumrah and Shaheen will achieve the most among these young pacers," said Aaqib.
ALSO READ: PCB confirms schedule of remaining PSL 6 matches
Javed further expanded on the comparison between India's Bumrah and Pakistan's Shaheen Afridi, while also urging the team management to manage the latter's workload carefully.
"[Jasprit] Bumrah is a really good bowler who is good at everything. Right, now he is better than Shaheen [Afridi] in terms of death bowling. Although, with the new ball, Shaheen is ahead of him," he said.
"It is injustice with Shaheen to make him play every match. Pakistan team should manage his workload carefully. They should not play him when the team has lost the series or adopt a proper rotation policy. Shaheen should only play those matches which are important," he added.