Abdul Razzaq disappointed over Mohammad Amir's retirement
He also praised pacer Hasan Ali for playing a key role in Pakistan's Test series win over the Proteas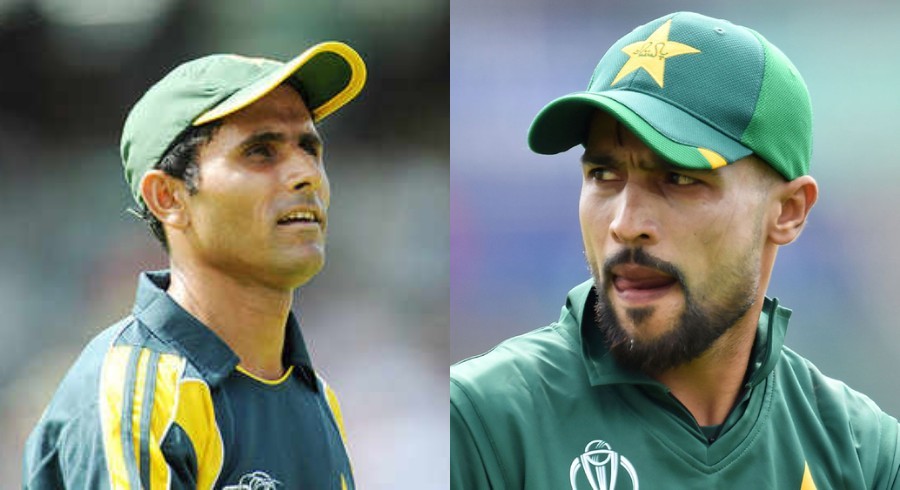 PHOTO: AFP
Former Pakistan all-rounder Abdul Razzaq, who is currently the head coach of domestic champions Khyber Pakhtunkhwa, is disappointed is see pacer Mohammad retire from international cricket.
While speaking to Cricket Pakistan in an exclusive interview, he urged players to give importance to Test cricket over other formats of the game.
"He [Amir] is an extremely talented bowler and you could see glimpses of Wasim Akram in him. It would be haven great for Pakistan cricket if he consistently played and performed for Pakistan. This [Amir's retirement] is major setback, both, for him and Pakistan cricket," said Razzaq.
"Players who give priority to T20s over Test cricket will never go on to become great players," he added.
ALSO READ: Haider Ali reveals Mohammad Yousaf's advice about power-hitting
Razzaq also praised pacer Hasan Ali for playing a key role in Pakistan's Test series win over the Proteas.
"Hasan Ali was eager to play international cricket and his hard work paid dividends. His performance in the Test matches [against South Africa] was outstanding and that led Pakistan to victory," he said.