Abid Ali eager to do well on West Indies tour
The two- Test match series will be played at Sabina Park, Kingston from August 12 to August 24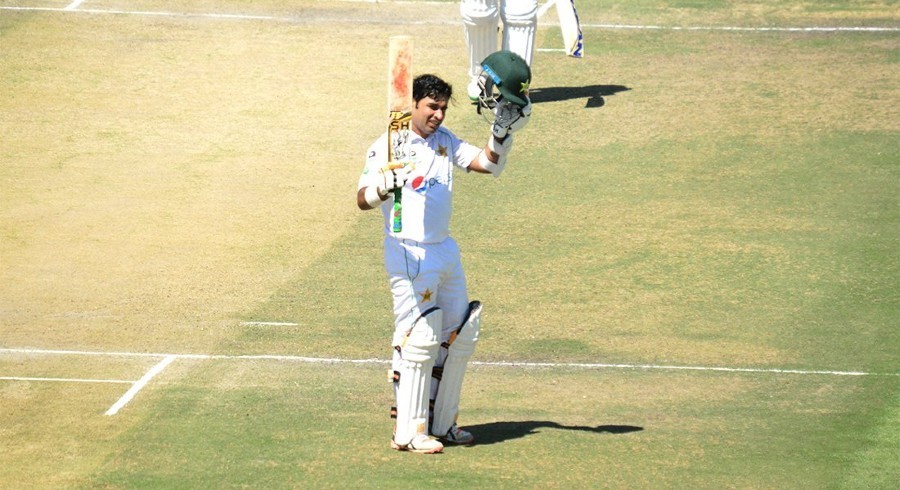 PHOTO COURTESY: PCB
Pakistan's Test opening batsman Abid Ali is eager to do well during the two-match Test series against West Indies.
National men's cricket team will travel to West Indies on July 21, after tour of England, where they will be joined by the Test players on July 26 from Pakistan.
"I learned a lot at the High Performance Centre Camp. I will try to give my best performance during the West Indies series. I don't have experience of playing on West Indies' pitches but I'm watching videos of old matches," said Ali.
Abid refrained from commenting on Younis Khan's sudden resignation as the batting coach of the Men in Green, while also stressing on the importance of the coaching.
"Younis [Khan] bhai's decision [to resign] is a personal one," he said. "Younis, Yousaf and Misbah bhai have always closely worked on our mental toughness."
"Coaches guide us and share their experience with us inorder to improve a player's performance. But deficiencies from a player's game can only be removed if he is willing to put in the hard yards," he added.
Schedule
12-16 Aug – 1st Test, Sabina Park, Jamaica
20-24 Aug – 2nd Test, Sabina Park, Jamaica