Bowling consultant Philander to leave for South Africa amid Omicron fears
Initially, Philander had to leave Pakistan camp at the end of the first of two Tests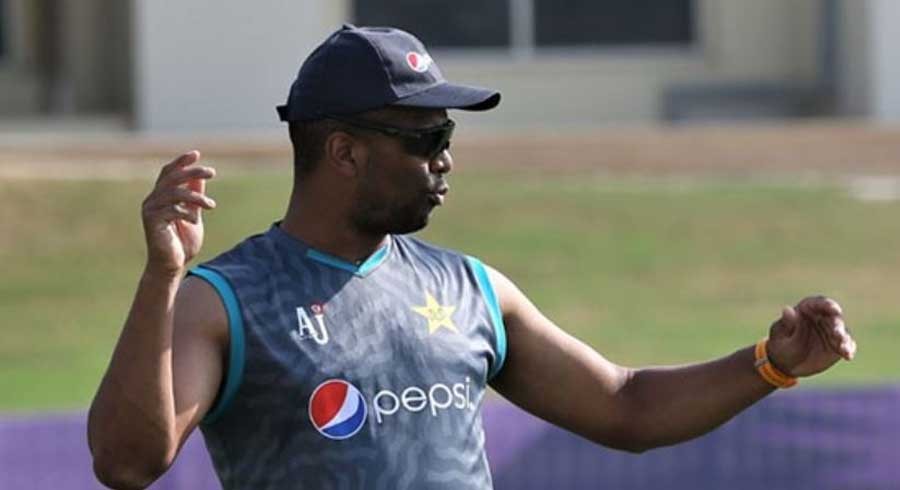 Pakistan men's team bowling consultant Vernon Philander will leave Bangladesh today and will fly back to his home country South Africa due to the shutdown of flight operations after the emergence of a new Covid-19 variant 'Omicron'.
According to details, Philander had to leave Pakistan camp at the end of the first of two Tests but Pakistan Cricket Board (PCB), at the end of day's play on Sunday, announced the change in plans due to fears.
There have been concerns around the new Covid-19 variant with countries banning flights to and from several African countries, including South Africa.
Cricket South Africa also had to scrap three-match ODI series against the Netherlands while ICC also cancelled Women's Cricket World Cup Qualifiers In Harare.