Controversial coach takes charge of Pakistan Emerging team
Ejaz Ahmed (junior) was sacked for fixing in a domestic match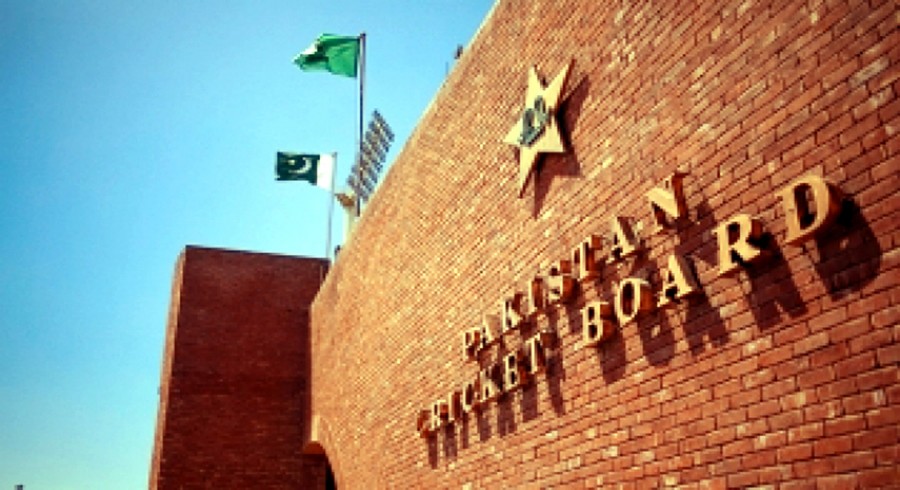 PHOTO COURTESY: PCB
Pakistan Cricket Board (PCB) has appointed Ejaz Ahmed (junior) as the head coach of Pakistan team for the upcoming Emerging Asia Cup.
According to Daily Express, the 49-year-old — who represented Pakistan in only two Tests and similar number of One-Day Internationals (ODI) — was accused of fixing during a domestic game in Faisalabad, a few years ago.
When the board came to know about his activities, the cricket regulatory authority started probe against him. He was later sacked after being found guilty.
However, now he has not only been brought back into the setup once again and is also getting promotions on regular intervals.
Due to his financial issues, a few high profile officials in Islamabad intervened and got him reinstated on his post after a few years. At that time, he was given responsibilities to coach several junior teams — who failed to perform up to the mark.
Interestingly, despite his poor coaching performance with junior teams, he has now been assigned to coach Pakistan team in upcoming Emerging Asia Cup in Karachi.
Former cricketers and officials at the National Cricket Academy are concerned and unhappy with this decision of the board.
When our correspondent asked PCB spokesperson about their view on the matter, he said: "When PCB reduced the coaching staff, Ahmed was dismissed as well. We found nothing in the investigation against him."