Criminalising corruption in sports: PCB forwards recommendations to PM Imran
The recommendations are an attempt to root out the corruption and match-fixing scandals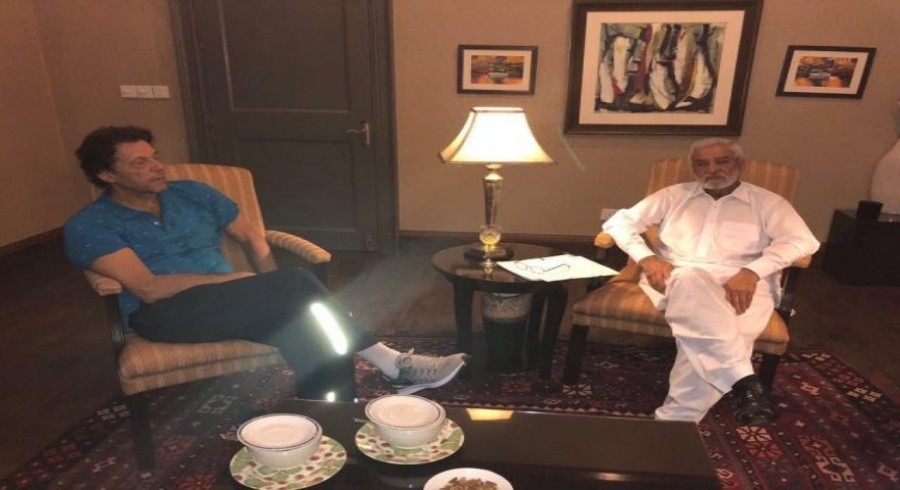 PHOTO COURTESY: PCB
The Pakistan Cricket Board (PCB) has forwarded its recommendations, regarding eradication of corruption in sports, to the country's Primer Minister and the organisation's Patron-in-Chief, Imran Khan.
A 77-page document, titled 'Legislation on the prevention of corruption in sports', was drafted to provide a comprehensive guide about PCB's Anti-Corruption code while also detailing important aspects of a recent bill passed by the Sri Lankan Parliament — which criminalised several offences related to match-fixing among other things.
The recommendations are an attempt to root out the corruption and match-fixing scandals that have plagued the national team in the past couple of decades.
A special unit will be setup, which will investigate claims related to corruption according to the criminal act. Offences related to corruption in sports will carry a prison term of up to 10 years or a fine of Rs.100 million or both together.
It is also proposed to punish curators, umpires and match officials who deliberately misuse their authority for financial or other gains.
The document also included references to other laws, Pakistan Penal Code 1860, Shari'ah Act 1991, NAB Ordinance 1993, FIA Act 1974 and the Gambling Act, introduced in the 1980s by provinces, and why they have been ineffective in tackling corruption in sports.