Dale Steyn suggests introduction of free Hit in Test Cricket
Legendary pacer Steyn tweeted his point which favoured the tailenders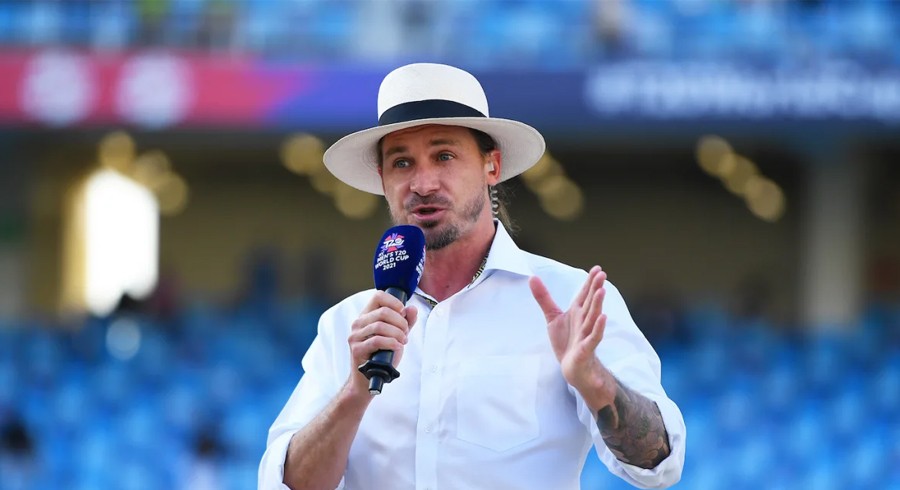 PHOTO COURTESY: ICC
Former South African pacer Dale Steyn has suggested introducing the free hit rule in Test cricket.
The 38-year-old's suggestion came during day two of the ongoing second Test match between India and South Africa where he opined that the rule might help the tailenders to survive when the bowlers' bowl no-ball
In limited-overs cricket, a free hit is a delivery to a batter in which the batsman cannot be dismissed by any methods other than those applying for a no-ball, namely, run out, hit the ball twice and obstructing the field
When a bowler bowls a no-ball, the immediate next ball is a free hit. Additionally, if the ball is delivered full toss above the waist the batsman receives a free hit.
Indian pacer Jasprit Bumrah bowled a no-ball to Duanne Olivier followed by a short ball. Legendary pacer Steyn tweeted his point which favoured the tailenders.
"Free hit for No Ball in Test Cricket What you think? Will definitely help the bowlers (when batting) survive those extended 7/8 and sometimes 9 ball overs we've seen happen before ," Steyn tweeted on Wednesday.
"6 balls is Hard enough for the tail-enders facing a top class life threatening fast bowler."
Free hit for No Ball in Test Cricket…

What you think?

Will definitely help the bowlers (when batting) survive those extended 7/8 and sometimes 9 ball overs we've seen happen before…

6 balls is Hard enough for the tailenders facing a top class life threatening fast bowler.

— Dale Steyn (@DaleSteyn62) January 12, 2022