Details of PCB Chairman Ramiz Raja's expenditure revealed
Meanwhile, the document also shared that details of expenditure would be released on a quarterly basis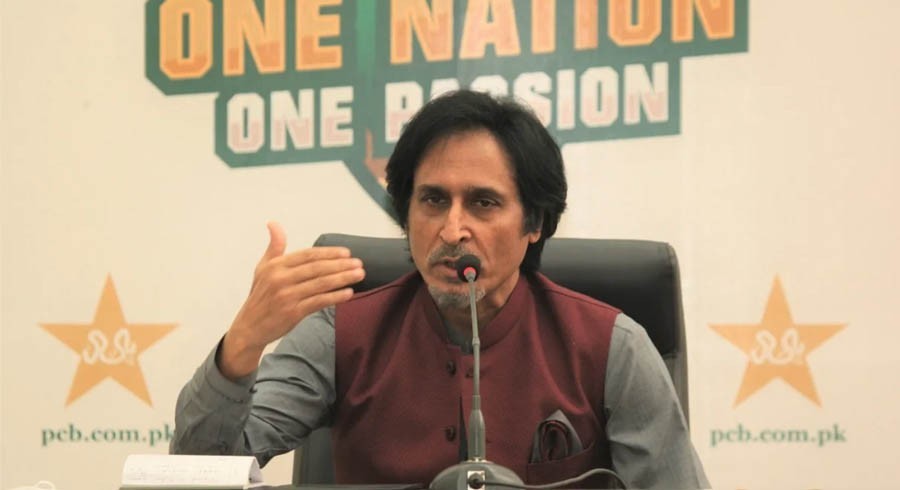 PHOTO COURTESY: PCB
Details of Pakistan Cricket Board (PCB) Chairman Ramiz Raja's expenditure have been revealed on the PCB's website.
Former PCB Chairman Ehsan Mani started the tradition of revealing expenditure details. He had started publishing details of expenses of BOG members, including himself on the PCB website.
According to details, Ramiz Raja spent more than PKR 39,00,000 in six months (From September 21 to March 22). PKR 26,78,985 were spent on domestic travel while more than PKR 5,77,000 were spent on vehicle allowance.
PCB Chairman Ramiz spent PKR 4,15,000 on mobile, security and medical while PKR 2,39,000 were spent on foreign trips.
Meanwhile, the document also shared that details of expenditure would be released on a quarterly basis
Remember, the news of the PCB Chairman not disclosing the expenditure report was published in "Express" on April 28. In an exclusive interview with Cricket, Ehsan Mani was also shocked and expressed regret over the non-issuance of the expenditure details.