Former Lahore High Court judge to hear Saleem Malik's appeal
Malik was banned for life by the PCB, in 2000, over match-fixing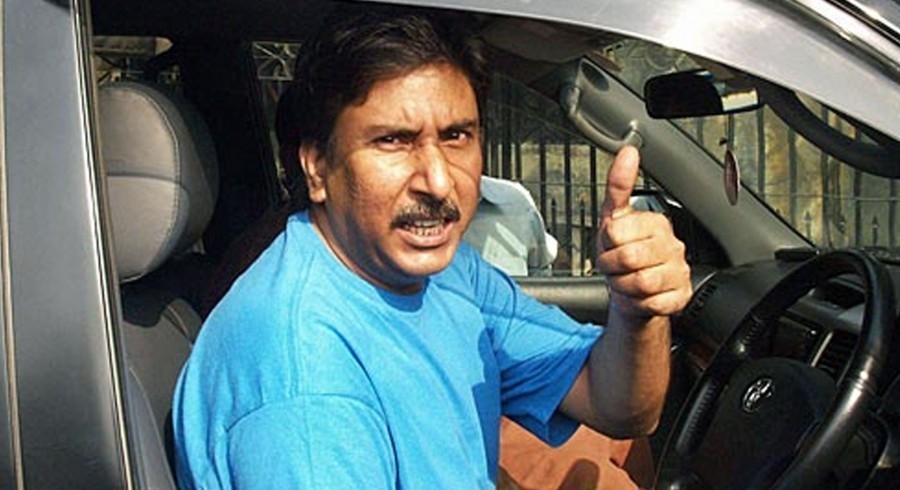 PHOTO: AFP
Former Lahore High Court Justice Justice (retd) Fazal-e-Miran Chauhan, in his capacity as an independent adjudicator, will hear Saleem Malik's appeal in the matter relating to the contents of the April 2000 conversation transcripts provided by the International Cricket Council, which, according to the PCB, Malik has failed to respond to till date.
The PCB will share further details in relation to the date and venue for the hearing as soon as they are confirmed by Justice Chauhan.
It must be noted that, earlier, the former cricketer had claimed that the PCB is trying to make his matter more convoluted, while stating that he had answered all the questions in the transcripts to the best of his knowledge.
The 57-year-old was given a life ban by the Pakistan Cricket Board (PCB) as a result of Justice Qayyam's report, in 2000, for match-fixing, which was lifted in 2008 by a Civil Court in Lahore.
Malik scored 5768 runs in 103 Test matches and 7170 runs in 283 ODIs for Pakistan.