Ijaz Ahmed likely to be appointed Pakistan Shaheen's head coach for NZ tour
Ahmed has already served as the head coach for the Pakistan Under-19 team and the emerging side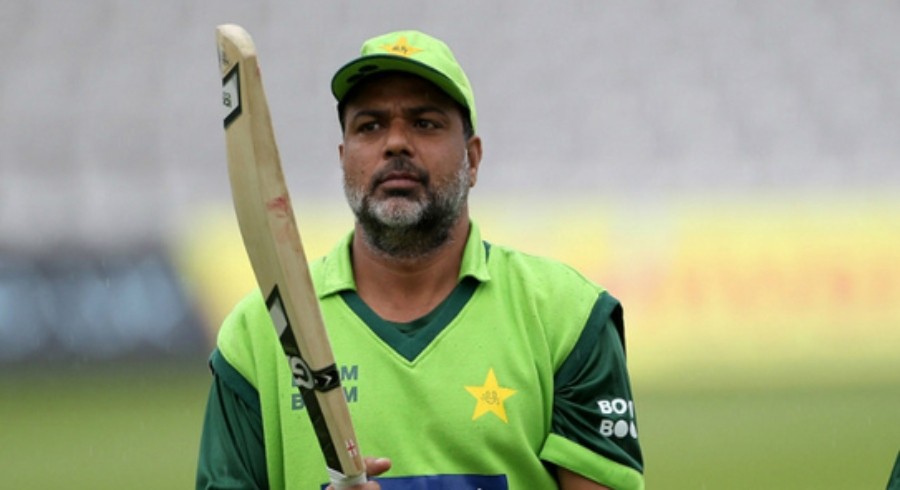 PHOTO: File
The Pakistan Cricket Board (PCB) has decided to appoint Ijaz Ahmed as the head coach for the Pakistan Shaheen side on the tour of New Zealand.
Ahmed has already served as the head coach for the Pakistan Under-19 team and the emerging side. This, however, will be the first time that Ahmed will go on a foreign tour with the Pakistan Shaheen side.
According to sources, Rao Iftikhar and Muhtashim Rasheed will also be added to the team management setup. The coaches in the High Performance Center had expressed interest in various coaching roles for the Pakistan Shaheen side but failed to make it into the team's management setup.
ALSO READ: Pakistan are a strong team but we have ability to upset them: Medhevere
Ahmed has had some free time after the postponement of the Asian Cricket Council (ACC) events because of the ongoing coronavirus pandemic.
The Pakistan Shaheen side is scheduled to play five Twenty20 (T20) matches and two four-day matches in New Zealand during their upcoming tour. The squad for the tour is expected to be announced in the second week of November.