Inzamamul Haq calls for Shoaib Malik's inclusion in Pakistan's T20 side
The former cricketer said Pakistan will benefit from Malik's experience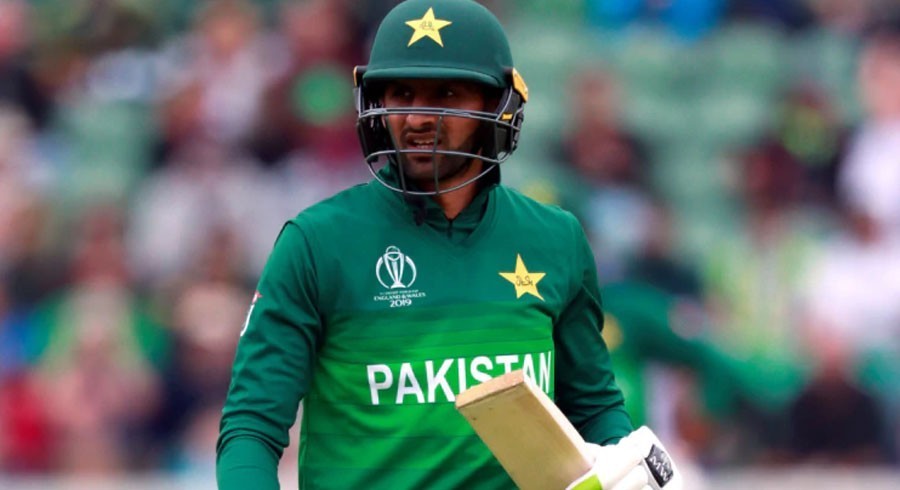 PHOTO: AFP
Former cricketer Inzamamul Haq has called for the inclusion of veteran all-rounder Shoaib Malik in Pakistan's T20I side.
While speaking in a YouTube video, the former cricketer said Pakistan will benefit from Malik's experience.
"If Mohammad Hafeez doesn't perform then the rest of your middle-order is inexperienced. Azam Khan is playing his first series and Sohaib Maqsood is making his comeback, so it will be difficult for him to handle the responsibility of the entire middle-order," he said.
ALSO READ: Three England players test positive for Covid-19 ahead of Pakistan series
"I think Shoaib Malik is a brilliant T20 player and they could have included him. But I think he gave some statement against the head coach, so that is why I think he was overlooked. We should not do experiments ahead of the T20 World Cup and should rather make use of our experienced players," he added.
Malik was the fourth highest run-scorer in the sixth edition of the HBL Pakistan Super League with 354 runs.
The three-match T20I series between Pakistan and England will commence from Nottingham on 16th July.