No matter what I did with the ball, the critics were never happy: Amir
The left-armer retired after reservations with Pakistan's team management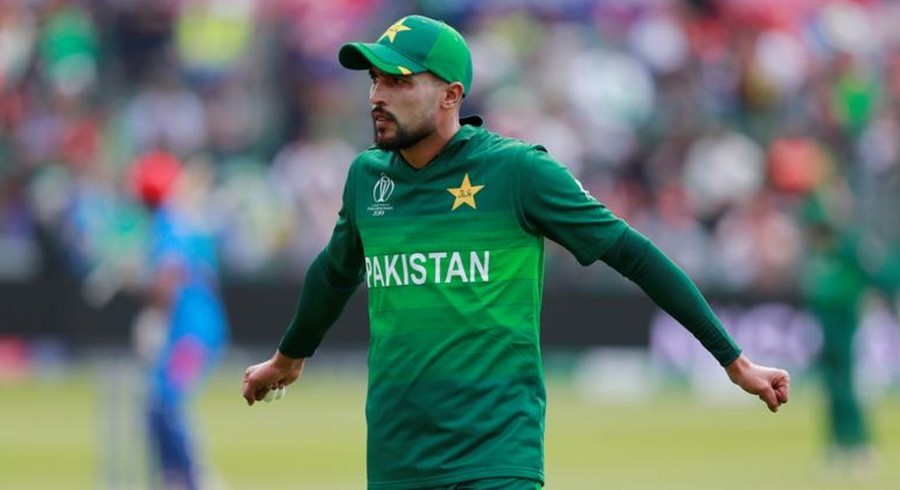 PHOTO: AFP
Pakistan's former pacer Mohammad Amir has stated that the critics were never happy with him over the course of his career.
The left-armer, who retired from international cricket after reservations with Pakistan's team management, said that he had always gave his 100 per cent on the field despite criticism.
"The biggest problem was that no matter what I did with the ball, the critics were never happy. If I had bowling figures of 1 for 40 from 10 overs, they would say that he didn't take enough wickets. If I had figures of 3 for 60 from 10 overs, they would say that I conceded too many runs. It was a no-win situation for me and in the end, I just had that mindset of letting them enjoy themselves criticising me if that is what they wanted," said Amir while talking to PakPassion.
"I always felt that whilst I wasn't really enjoying my cricket as much, my effort levels never declined when I was playing for Pakistan. As a cricketer you have good and bad days, but I always gave 100% wherever and whenever I played - I always gave my all," he added.
ALSO READ: Misbahul Haq lauds Babar Azam's captaincy credentials
Despite leaving international cricket on a sour note, Amir is satisfied with whatever he has achieved while donning Pakistan's colours.
"I have no regrets. It wasn't easy playing this many matches in all formats especially after the ban. Some players would never have made it back to the highest level after 5 years out of the game, like I did. That took a lot of mental and physical courage to do. I represented my country nearly 150 times and I am very proud of that," he said.
"Nowadays some of our players play 2 or 3 matches and then they are nowhere to be seen. I am grateful for what I have accomplished in international cricket and will always be proud of my efforts and achievements," he added.