No place for departmental cricket in domestic structure: PM Imran
Khan believes that a new structure requires time to develop and prosper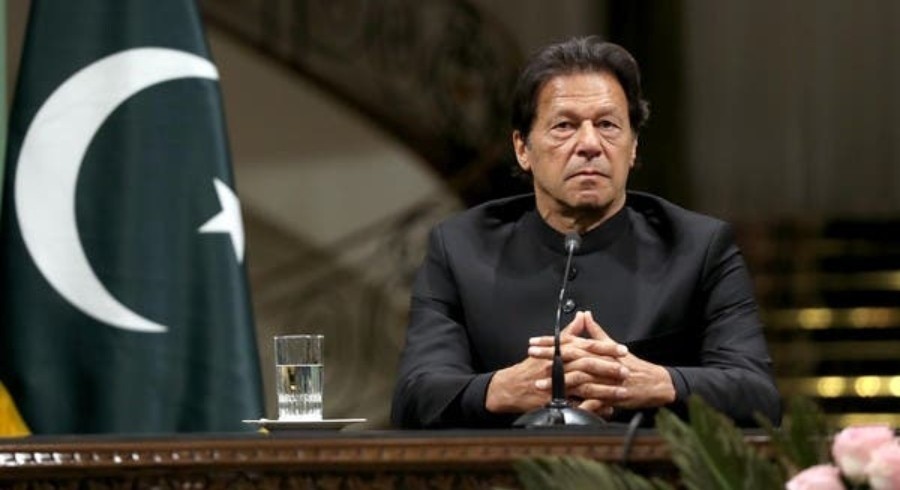 PHOTO: AFP
No changes are expected in the structure of the Pakistan Cricket Board's (PCB's) new upcoming domestic cricket season.
In a high-profile meeting on Wednesday, Prime Minister Imran Khan elaborated the advantages of the new structure, involving regional cricket, which means that there is no place for departmental cricket in the country.
PCB's Chairman Ehsan Mani, Chief Executive Wasim Khan, Member Cricket Committee Wasim Akram, Head Coach-cum-Chief Selector Misbahul Haq, Test captain Azahr Ali and veteran all-rounder Mohammad Hafeez took part in the meeting.
Khan believed that a new structure required time to develop and prosper while claiming that short-term difficulties will eventually lead to long-term gains.
ALSO READ: I was termed 'lazy' because of Pakistani background: Usman Khawaja
"No place in the world has more talent than our country. Players from club cricket are directly brought into international teams. To bring this talent to the forefront, we need a better system. The more competitive the environment, the better players will come forward. We can see a similar system in Australia," said Khan.
"I have explained to Azhar Ali and Mohammad Hafeez that there will be short-term difficulties with the new system but they will lead to long-term gains. Any system needs a bit of time to develop and prosper," he added.