PCB rejects PSL franchises' request of reduction in salary cap
PCB refuses to budge as franchise owners continue to express their concerns surrounding the latest decision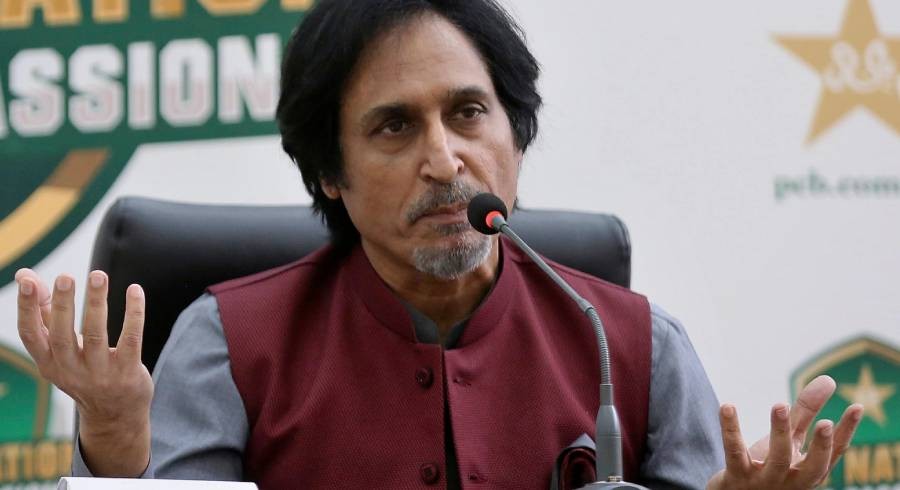 PHOTO COURTESY: PCB
The Pakistan Cricket Board (PCB) has rejected the request of the Pakistan Super League (PSL) franchises to reduce the salary cap for the upcoming 7th edition of the competition.
For the next edition of the PSL, the PCB has set the salary cap at $1.2 million as opposed to the last edition's $0.95 million.
The franchise owners have expressed their concerns over this decision and asked the governing board to provide financial support if 'big names' demand a hefty fee to participate in the PSL.
According to the information, the PSL 7 is expected to start from January but the PCB and PSL franchises are yet to see eye-to-eye on several matters.
Ramiz Raja, after his appointment as the PCB Chairman, expressed his desire to see the best possible players playing in the PSL. This prompted the increase in the salary cap. However, the franchises are not keen on the idea.
In response to this decision, the board owners wrote a letter to Ramiz Raja, asking him to reconsider his decision. The letter explained how PSL is one of the few leagues that offers the most amount of money to players. Many players are playing in various other leagues for a significantly lesser amount, which is why the PCB should consider keeping the same salary cap of $0.95 million as before.
In addition to that, the letter also emphasized how attaining big players would be a more challenging task since every other domestic league has stepped up its efforts to recruit better players.
The PCB wants to commence the process of Players Draft (or the auction) in the second week of December. However, the categories for the players and their salary caps are yet to be announced as well.