PCB responds on Mohammad Amir's decision to retire from international cricket
Pacer confirmed his retirement from international cricket on Thursday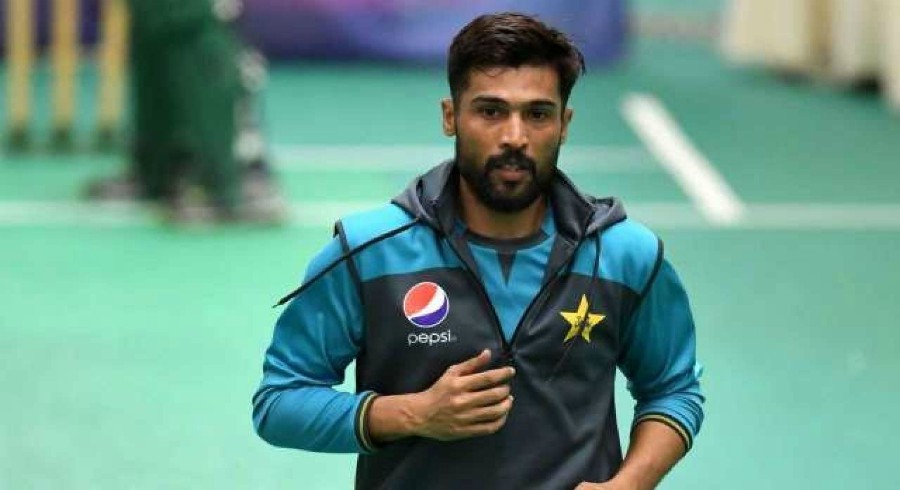 PHOTO: AFP
A Pakistan Cricket Board (PCB) representative when contacted by an Express News correspondent responded to pacer Mohammad Amir's decision to retire from international cricket by terming it a personal decision.
According to the PCB representative, Amir had been listening to news channels broadcasting news about how he would not be selected to play.
"Mohammad Amir has not contacted the PCB in this regard. The fast-bowler is not a contracted player and therefore is not bound to discuss this decision with the cricket board. He is completely free to make his own decisions," a PCB spokesperson said.
ALSO READ: Pakistan announce 15-member squad for first New Zealand T20I
Meanwhile, Amir confirmed his retirement from international cricket on Thursday as long as the current team management is at the helm.
The fast-bowler has arrived in Karachi after participating in the recently concluded Lanka Premier League (LPL) in Sri Lanka and will depart for Lahore tomorrow where he intends to make a more detailed statement regarding the matter.
The Pakistan pacer featured in 36 Test matches, bagging 119 scalps, over the course of his career, after making his debut against Sri Lanka in 2009. He has also played 61 ODIs and 50 T20Is in his limited-overs career, taking 81 and 59 wickets respectively.