PCB should make sure new PSL team goes to me: Shoaib Akhtar
Former pacer believes that the tournament can benefit from his massive popularity in Pakistan and beyond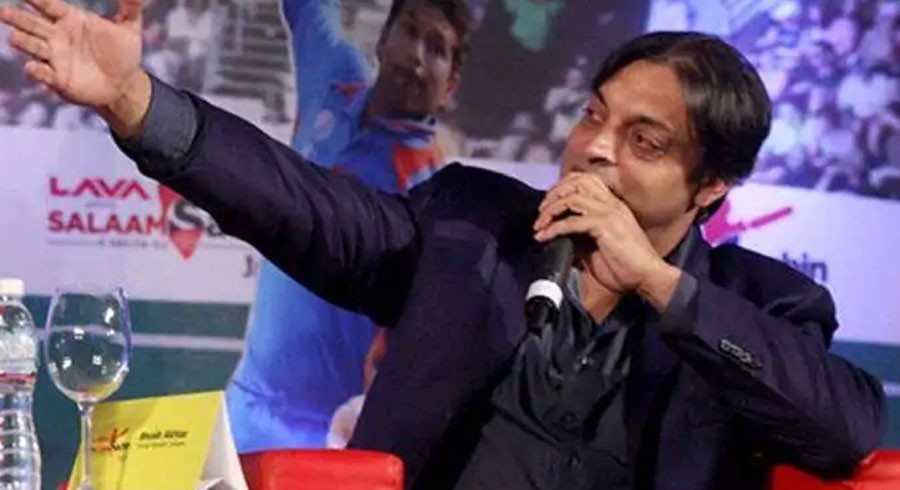 PHOTO: India Today
Former Pakistan speedster Shoaib Akhtar has expressed his interest in buying a team in the HBL Pakistan Super League (PSL).
While talking to a local news channel, Akhtar said the tournament can benefit from his massive popularity in Pakistan and beyond.
"PCB now have to launch two more teams in Pakistan Super League," said Akhtar. "If they now see that Shoaib Akhtar is sitting in counter-bid, they should make sure that one of the teams goes to me. I am probably the most loved guy in Pakistan and across the border. People know me well and I will spread PSL's brand value across the world and will get investment from all parts."
The 44-year-old also cited the example of Indian Premier League (IPL), and added that the Board of Control for Cricket in India (BCCI) sold a team to Indian actor Shah Rukh Khan in order to increase the competition's popularity.
ALSO READ: PCB likely to let Umar Akmal off the hook easily
Earlier this month, Akhtar also urged people to campaign for a team to be launched from Rawalpindi in order to add another dimension to the league.
"The atmosphere in Rawalpindi during matches has been excellent and I think a team should be launched from Pindi which should be named Rawalpindi Express," said Akhtar. "I think we should all campaign for this to happen because Pindi boys are famous for their attitude and the clash between Pindi and Islamabad will be an exciting one. It will be great to see the Pindi boys trounce the burger kids of Islamabad."
However, earlier in January in an exclusive interview with Cricket Pakistan, PSL's Project Executive Shoaib Naveed had stated that there are no plans, currently, about adding another team to the tournament.
"We will take this decision after discussing it with franchises and assessing the appetite for additional teams in terms of fan experience and commercial perspective," said Naveed. "Currently, we have no plans about adding another team in next edition of PSL."