PCB suffers financial loss in dispute case with BCCI
ICC DRC announced costs reward related to the case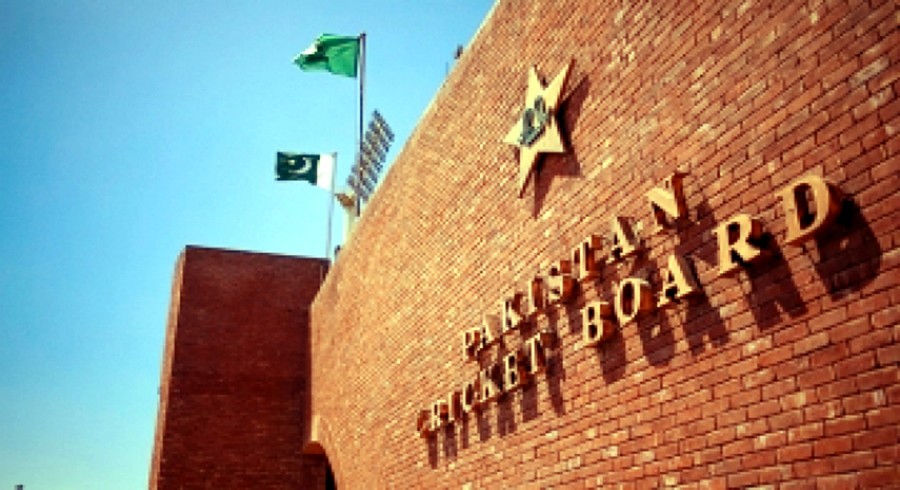 PHOTO: PCB
On behalf of the Dispute Panel formed under the Terms of Reference of the ICC Disputes Resolutions Committee (DRC), the International Cricket Council (ICC) has announced its Costs Award in the legal proceedings between the PCB and the BCCI.
The Dispute Panel has determined that the PCB should pay 60 per cent of: "(a) the [BCCI's] Claimed Costs; and (b) the administrative costs and expenses of the Panel which fall within the scope of paragraph 11.4 of the T/R (including, without limitation, the fees of the Tribunal members, and the costs and expenses they incurred in relation to this matter), the figure whereof is to be supplied to the PCB by the ICC."
The judgment is binding and non-appealable.
PCB's response to ICC verdict on BCCI claims of legal costs stated: "The PCB notes the ICC Dispute Panel's decision on BCCI's claims for their legal expense incurred on the PCB-BCCI dispute. The award of significantly lesser costs than claimed by BCCI reflects that PCB's case had merits. The PCB, however, reiterates its disappointment in the original decision/award given against it."