PSL 6: Amir takes a cheeky dig at PCB's bio-secure bubble
Karachi Kings' pacer said that outsiders should not have been allowed at the hotel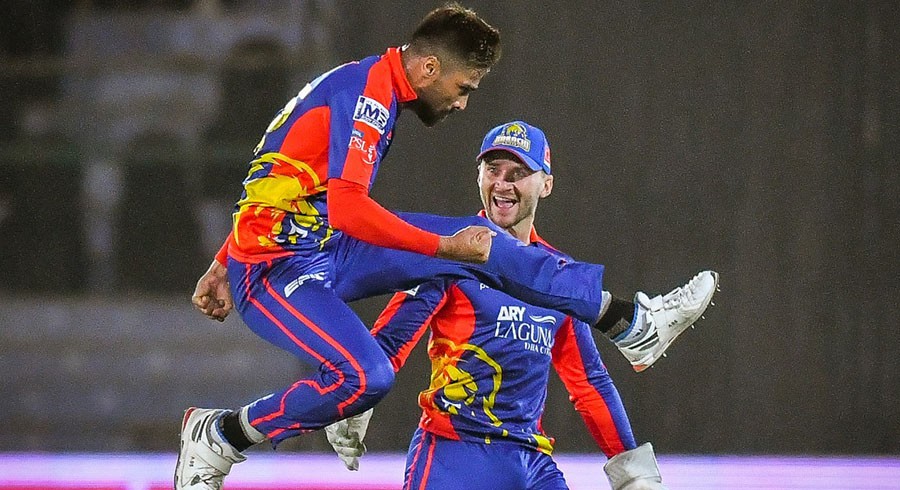 PHOTO COURTESY: PCB
Pakistan's former pacer Mohammad Amir has questioned Pakistan Cricket Board (PCB)'s Covid-19 protocols during the sixth edition of the Pakistan Super League (PSL).
While talking to Cricket Pakistan in an exclusive interview, Amir, who plays for defending champions Karachi Kings, said that outsiders should not have been allowed at the hotel where the players and officials were staying.
"There were two lifts at the hotel, one for players and other for the rest of the visitors. There was a wooden stand to separate the two but the people using the lifts could still talk and see each other. Covid would not run away after seeing that piece of wood," Amir made a tongue-in-cheek comment.
"Outsiders should not have been allowed at the hotel and the staff should have stayed in the bubble throughout the event," he added.
ALSO READ: Amir cites Bumrah's example on backing from team management
He also opened up on his bubble experience in other leagues around the world, amid Covid-19 pandemic.
"I played at the T10 League and the Lanka Premier League (LPL) where the hotel was fully booked for the players and no outsiders were allowed. Every team had their separate lifts and teams were restricted to their designated floors," he said.
"Each team had their separate gym and pool sessions. After one team had used the gym the other had to wait for 20 minutes so that the area could be sanitized properly," he added.
The PSL 6 was postponed on March 4 after multiple Covid-19 cases, among players and support staff. The remaining matches of the event are likely to take place in June.