Sethi threatens to sue PCB
Former chairman allegedly pocketed over 70 million PKR during his tenure as chairman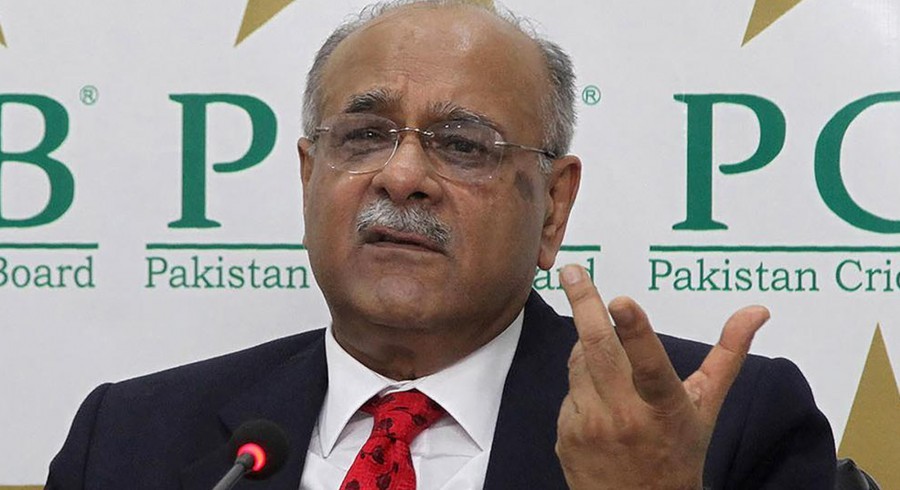 PHOTO: AFP
Former Pakistan Cricket Board (PCB) Chairman Najam Sethi has dismissed the governing body's report on money spent during his tenure.
On Saturday, the PCB issued details about expenses and benefits related to previous PCB chairmen for the period 2014 to Sept 30, 2018.
However, Sethi brushed aside the numbers quoted in the report by terming them as 'distortion of facts and figures'. He also pointed towards a possible defamation case against the cricket board.
Clearly motivated by new mafia at PCB. Distortion of facts and figures. This defamation will not go unchallenged. https://t.co/kJH42uLXbp

— Najam Sethi (@najamsethi) October 27, 2018
As per the details, Sethi spent over 70 million PKR during his tenure as PCB chief and also as chairman of executive committee.
Sethi resigned from the post of PCB chairman after cricketer-turned-politican Imran Khan became Prime Minister of Pakistan.