Sharjeel Khan admits role in PSL spot-fixing scandal
Pakistan opener was banned for five years by the PCB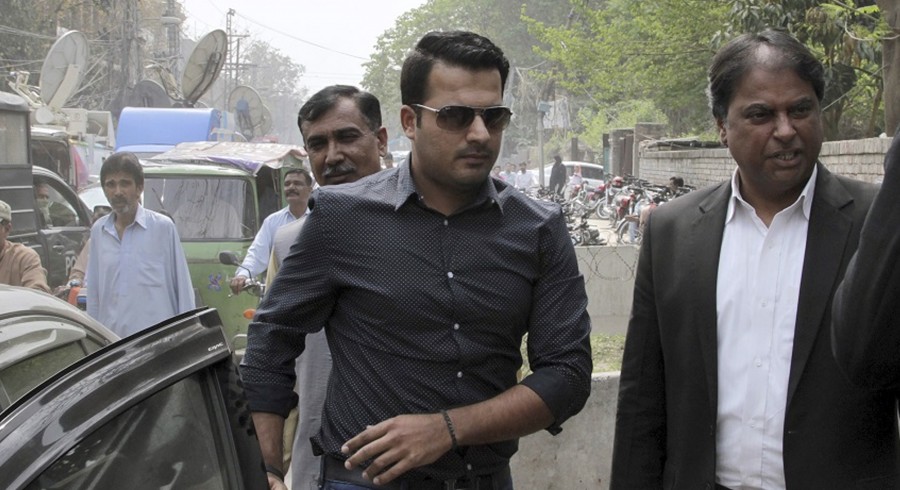 PHOTO COURTESY: Associated Press
Banned Pakistan opener Sharjeel Khan has admitted that he played a role during the infamous spot-fixing scandal which rocked Pakistan Super League during its second edition in 2017.
According to sources, Sharjeel has written a letter to Pakistan Cricket Board — where he confessed to his crime.
The opener was slapped with a five-year ban from cricket by PCB-appointed Anti-Corruption Unit in August 2017.
Sharjeel's five-year-ban includes a suspended sentence of two-and-a-half years — which is bound to end on August 10, 2019.
The Hyderabad-born was found in violation of five articles. Article 2.1.1, 2.1.2 and 2.1.3 point towards him agreeing to fix the matches and acting upon that agreement against a payment during the Islamabad United and Peshawar Zalmi match.
The other two — articles 2.4.4 and 2.4.5 — relate to him failing to disclose the details of that approach to the PCB as all players are required to do.