'Slave attitude' is hurting Pakistan cricket: Aaqib Javed
Former pacer said that the current Pakistan team lacks leadership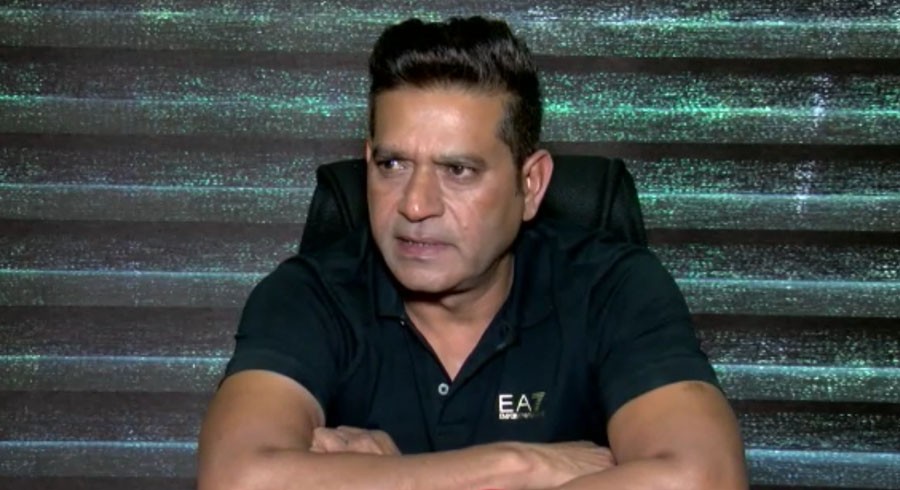 PHOTO: File
Former Pakistan pacer Aaqib Javed believes that slave attitude is hurting Pakistan cricket.
Javed, who was part of the triumphant 1992 World Cup campaign, said that the current Pakistan team lacks leadership.
"We need passionate and aggressive leaders rather than relying on prayers to win the matches. Nobody used to tell us before every ball to bowl like this or that. We can't enjoy [cricket] with this slave attitude. It is really hard to get back on the right track in this manner," said Javed while talking to media in Lahore.
ALSO READ: Omar calls for Sarfaraz's inclusion in Pakistan XI citing England's example
He also recalled the way Pakistan team carried itself during the 1990s.
"The reason why our team in the 1990s was famous was because it had a lot of passion and aggression. We had a group of eight to 10 players who were always together, on and off the field, but that is missing these days," he said.
He also questioned all-rounder Imad Wasim's non-selection for the upcoming Africa tour.
"Imad has been playing for Pakistan for the past three of four years. He is among the top three or four bowlers in the world in white-ball cricket, in my opinion. I think he should have been the captain of the side in limited-overs cricket," he concluded.