Sri Lanka have the talent to win in Pakistan: Arthur
The consultant head coach revealed that the pitch in Rawalpindi was batting friendly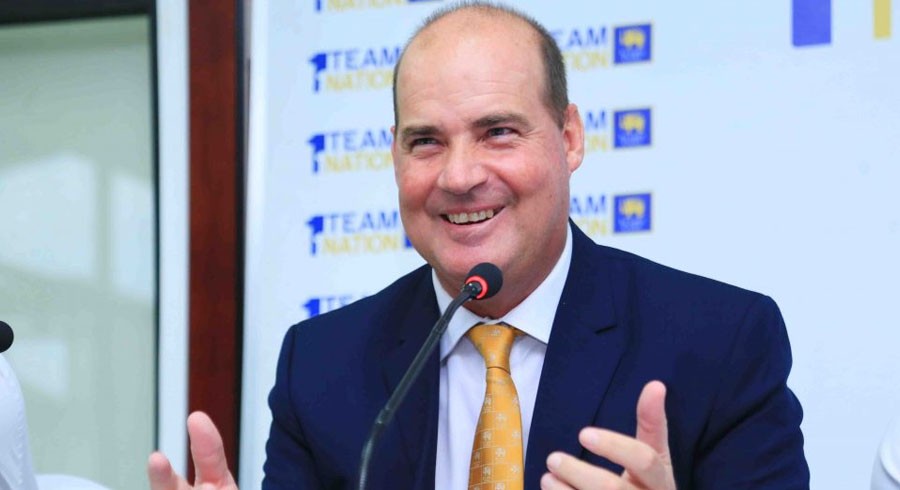 PHOTO: SLC
Sri Lanka's newly appointed Consultant Head Coach Mickey Arthur, in a press conference, claimed that the Islanders possessed the talent to win in Pakistan in their upcoming two-match Test series.
Arthur revealed that the pitch in Rawalpindi was batting friendly and a good first innings score would be crucial to Sri Lanka's chances of winning the match.
"I do think we have the talent, I do think we have the skills to go to Pakistan and win. In Rawalpindi the wickets are generally very good. They are very good to bat on. Big first innings scores are really going to be important for us," said Arthur.
ALSO READ: Pakistan have chance to improve Test ranking in Sri Lanka series
The South African praised the fitness and skill levels of the Islanders while claiming that they would try to improve in all areas.
"I have been with them for two training sessions. I have been really impressed with the intensity. I have been really impressed with the skills. I have also been really impressed with the fitness levels. Obviously these are areas that we will keep working on and keep on improving," he said.
Arthur revealed the key to success against Pakistan which was reliant upon precision, accuracy and the ability of the bowlers to build pressure.
"The key will be precision, accuracy and then building pressure with our bowlers. That is hopefully going to be the winning recipe for us. Our batsman cashing into that first innings is of utmost importance," he concluded.