T20 World Cup: BCCI calls Wasim 'ignorant' for seeking visa assurance
PCB Chief Executive wants ICC to assure visas for its players and officials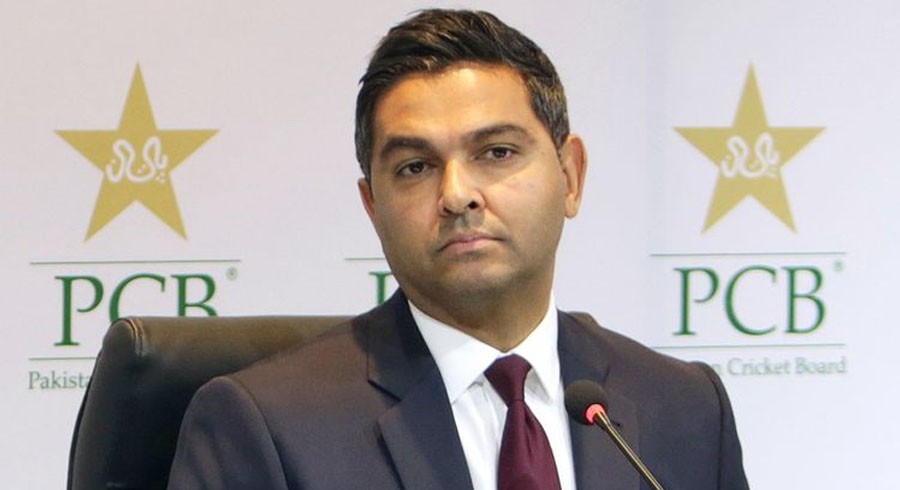 PHOTO: PCB
A Board of Control for Cricket in India (BCCI) official has termed Pakistan Cricket Board (PCB) Chief Executive Wasim Khan's statement 'ignorant' after the latter demanded assurance from the International Cricket Council (ICC) that its players won't face any problems in obtaining visas for the 2021 T20 World Cup in India.
In 2019, two Pakistan shooters were denied a visa to compete in the ISSF World Shooting championship in Delhi, due to the strained political relations between the two countries.
"We have discussed our concerns. There is a 'Host Agreement' that states very clearly that host nation (India in this case) will have to provide visas and accommodation for teams that are due to participate in T20 World Cup and Pakistan is one of them. We have sought assurances from the ICC that our players will receive visas and ICC is now taking this up with the BCCI because that directive and confirmation will clearly need to come from their government," Khan told Press Trust of India in an interview earlier this week.
ALSO LISTEN: LLOC Podcast - EP 14: Pakistan squad review and IPL catch up
A BCCI official, while speaking to Asian News International (ANI), said that Government of India (GOI) had clarified in a letter to International Olympic Committee (IOC) last year that no athlete from any country would be denied visa to a sporting event in India.
"I think that statement of the PCB CEO stemmed from ignorance. This issue was laid to rest last year itself when the GOI (Government of India) had written to the Presidents of the IOA and the IOC on the issue. So unless he is privy to some future course of action to be taken by Pakistan that would deteriorate the circumstances drastically, it is a non-issue," the official said.
Earlier this month, Khan also urged fans to stop worrying about playing bilateral series against India as it is unlikely in the current political climate.