Taufeeq Umar tests positive for Covid-19
Former Pakistan opener is currently in self-isolation at his home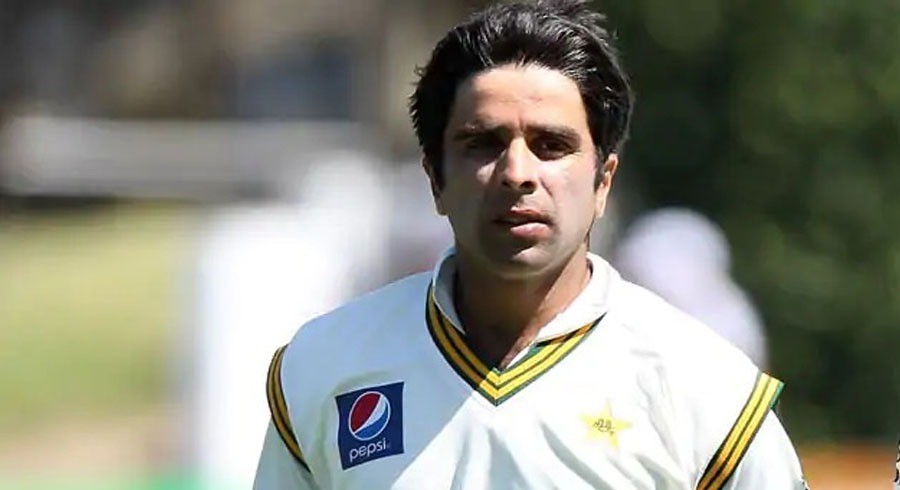 PHOTO: AFP
Former Pakistan opener Taufeeq Umar has tested positive for novel coronavirus (Covid-19) and is currently in self-isolation at his home.
Umar accumulated 2963 runs in 44 Tests and 504 runs in 22 ODIs over the course of his career. First of his seven Test centuries was on his debut against Bangladesh in Multan. In 177 first-class matches, he notched up 10,598 runs at an average of 36.41.
The 38-year-old made numerous comebacks in the Pakistan side but was never really able to cement his place. He announced his retirement from international cricket in 2016 to participate in the now-defunct Master Champions League.
Umar is the fourth cricketer known to have contracted the aforementioned disease.
Earlier this month, South African first-class cricketer Solo Nqweni also tested positive for the novel coronavirus.
Former Pakistan first-class cricketer Zafar Sarfaraz passed away last month in Peshawar, aged 50, after losing battle against the virus. Earlier in March this year, Scotland's Majid Haq had also revealed that he had tested positive for the same virus.