Wahab Riaz picks Imamul Haq as his trump card for upcoming PSL matches
The Zalmi skipper defended the inclusion of opener in playing XI against Quetta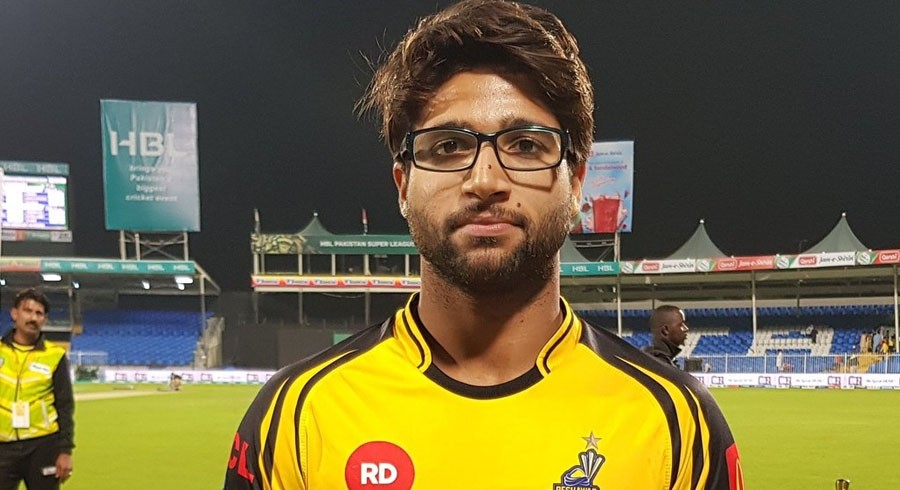 PHOTO COURTESY: PCB
Peshawar Zalmi skipper Wahab Riaz believes Darren Sammy is an enthusiastic and passionate head coach, saying the way he was involved in the HBL Pakistan Super League (PSL) 2020 match against Quetta Gladiators, shows his commitment towards the franchise.
"Credit goes to Sammy for the way he led Zalmi for three years. He is the one who will still be leading the team. He has proved to be a very enthusiastic coach as he was repeatedly conveying messages to players in the match against Quetta," Wahab said at the post-match conference.
Wahab also praised Haider Ali saying he was a good and aggressive player and the team and management has given him a full go.
"If he [Haider] comes and scores quick 30 to 40 runs then it is good for the team," he said.
ALSO READ: PCB set to hold Asia Cup at neutral venue
The Zalmi skipper also defended the inclusion of opener Imamul Haq saying he will be the team's main player in upcoming matches.
"Imam is one of the best players who has played for Peshawar Zalmi. He was the second highest run scorer last year," he said. "Unfortunately, we were not able to make space for him earlier but the team needs him now. It doesn't matter if he couldn't score in this game. Good and bad days are part of the game. Imam will win us the upcoming matches."
Wahab finally credited the ground staff for making the match happen as after the rain it was very difficult for the game to take place.