'Why is Babar Azam quiet?': Butt slams decision to turn LCCA ground into hotel
The LCCA ground will no longer feature matches but will be the venue for a public-private partnership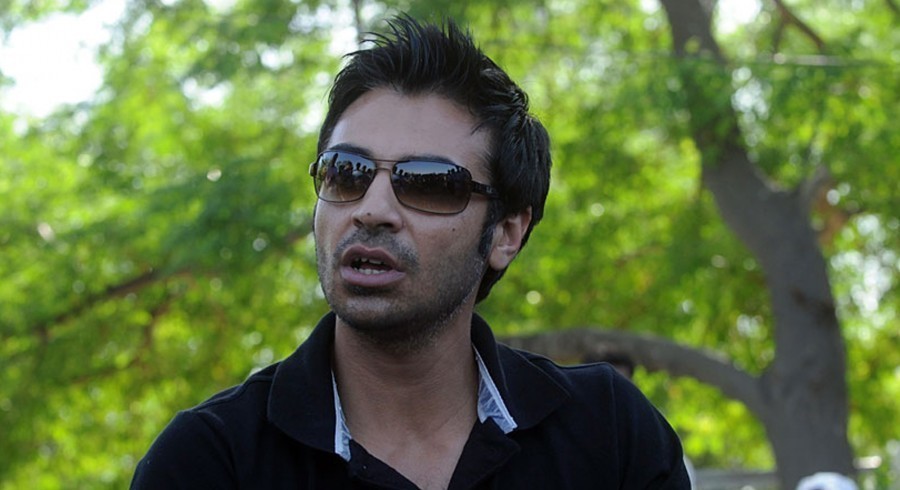 PHOTO: AFP
Tainted cricketer Salman Butt has slammed Punjab Sports Board's decision to convert the Lahore City Cricket Association (LCCA) ground into a five-star hotel.
In order to circumvent the hassle of providing security and traffic control for foreign players in Lahore, an initial amount of Rs.30 million has been released for the construction of a five-star hotel, comprising of 1000 rooms, at the LCCA ground.
The LCCA ground, located next to the Gaddafi Stadium in Lahore, will no longer feature matches but will be the venue for a public-private partnership.
ALSO READ: Schedule announced for Pakistan's tour of Zimbabwe
While speaking in a YouTube video on his channel, Butt questioned the silence of Pakistan captain, Babar Azam, over the aforementioned matter.
"Look at the heritage of the LCCA ground. It has given so many captains and Olympians to Pakistan. Babar Azam, who is the current Pakistan captain, has his club over there. I don't know when he will raise his voice regarding this issue? " questioned Butt.
"There is a theatre near the ground, where only stage dramas are held. There are other empty fields near that as well. Then there is an empty area behind the swimming pool and Hockey Stadium as well. Is that a dump yard? But all they could find was the LCCA ground and the Hockey Stadium, which has given so many stars to Pakistan. I don't know who are their advisors? " he added.
The LCCA ground started hosting matches in 1980. The sports board has now taken the ground under its jurisdiction.