Karachi likely to host remaining PSL matches in November
The matches are likely to take place between November 12 and 18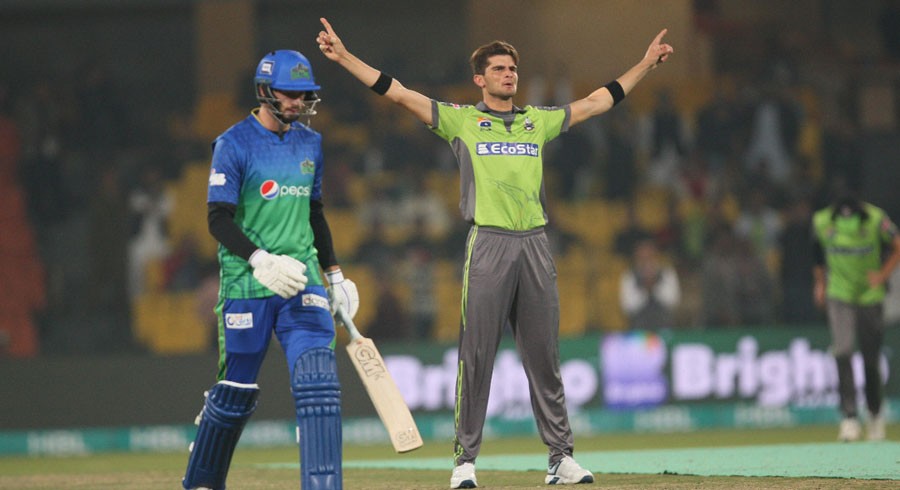 PHOTO COURTESY: PCB
The remaining Pakistan Super League (PSL) season five matches which were postponed indefinitely, due to the novel coronavirus (Covid-19) pandemic, are likely to take place in the second or third week of November this year.
According to details, the playoffs stage of the PSL 5 could not take place due to the pandemic but PCB is now hopeful, due to reduction in coronavirus cases in the country, that the remaining matches can be held in a bio-secure environment, with Karachi likely to be the venue.
The matches are likely to take place between November 12 and 18, which falls in between the window for Zimbabwe's tour of Pakistan and T10 League.
The availability of foreign players still remains a concern but PCB is optimistic about roping in players from other Asian countries, at least.
ALSO READ: Banton shines before rain abandons first T20I between England, Pakistan
Limited number of fans will also be allowed inside the stadium, after permission from the government, if the situation further improves.
The management also needs to address its differences with broadcasters and PSL franchises, before the event, but PCB are hopeful that they will be resolved soon.