PCB assures franchises that PSL 6 won't clash with T20 World Cup
It was earlier reported that the ICC is planning to host the mega event in February-March next year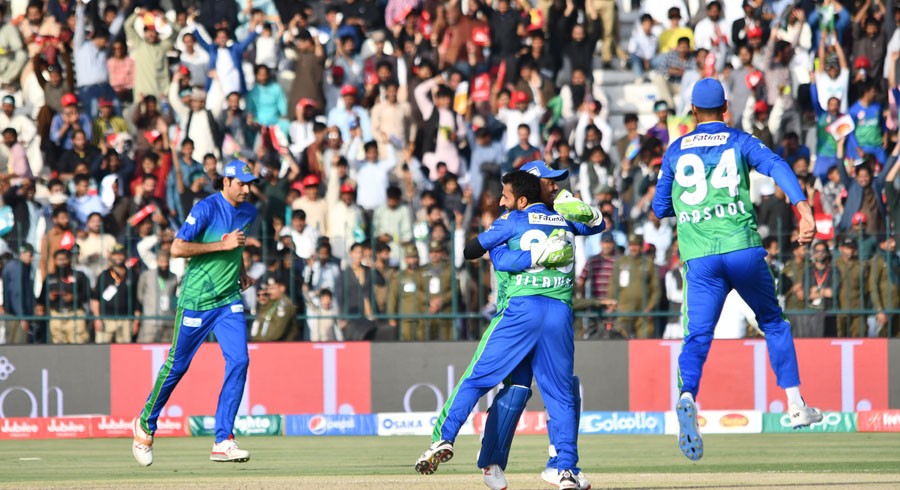 PHOTO COURTESY: PCB
The Pakistan Cricket Board (PCB) has assured the Pakistan Super League franchises, during the Governing Council Meeting held recently, that the sixth edition won't clash with the Twenty20 World Cup.
It was earlier reported that the International Cricket Council (ICC) is planning to host the mega event in February-March, next year, which would have clashed with PSL 6. But a senior PCB official is confident that ICC will not schedule any event during that window.
The mega event is currently scheduled to be held in October and November, 2020, in Australia; however, the ongoing novel coronavirus (Covid-19) pandemic has made this scenario unlikely.
ALSO READ: They would ask us for forgiveness: Shahid Afridi takes a dig at Indian team
The PCB has also asked two franchises to submit two-year bank guarantee, for next edition, because of delays in clearance of dues. Meanwhile, rest of the franchises have been asked to submit the fees through post-dated cheques.
The fifth-edition of PSL was postponed indefinitely, in March this year, before the playoffs stage due to Covid-19. The PCB is keen on holding the remaining matches in November, later this year, but not final decision has been taken, yet.