Multan captaincy change upset the equilibrium of the group a little: Flower
Multan made Rizwan captain, in place of Masood, just before the start of HBL PSL 6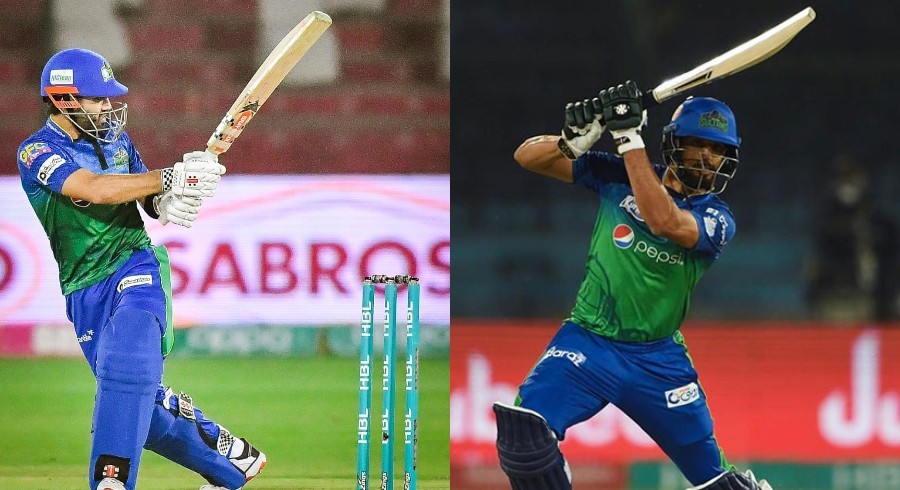 PHOTO COURTESY: PCB
Multan Sultans' Head Coach Andy Flower has opened up about the impact of a sudden captaincy change before the start of HBL Pakistan Super League (PSL) season six.
Wicketkeeper-batsman Mohammad Rizwan had replaced opener Shan Masood as captain on February 15, earlier this year.
"I think it did affect us in a way actually, being so close to the start of the tournament. Shan [Masood] is and was a very well-respected captain. He did do a really good job [last season], I agree, and did a good job with the bat as well. But we decided to make the change and it upset the equilibrium of the group a little, this is an honest answer," said Flower.
"In saying that, I would also say that Rizwan did a good job as captain as well and I like the way he approaches the game. He is confident, he is smart, he is brave and he leads from the front as we saw with the bat in his hands," he added.
ALSO READ: Islamabad set to face Lahore as HBL PSL 6 returns
He also stressed on the importance of nurturing leaders as it would help the Pakistan national side in the future.
"This is also a very good growth opportunity for Rizwan as he is going to play a very important part in Pakistan's future in the medium term. We hope that our franchise is playing part in the growth of not only him as an individual and a leader but also in other young prospective international players," he said.
"We are looking forward to the next half of PSL and we are right behind him. I know Shan Masood is a really good young man and he is right behind him too. We are looking forward to this great experience and hopefully better results," he concluded.