Cricket boards can't compete with IPL: Aaqib Javed
Top South Africa players left for IPL after the second ODI against Pakistan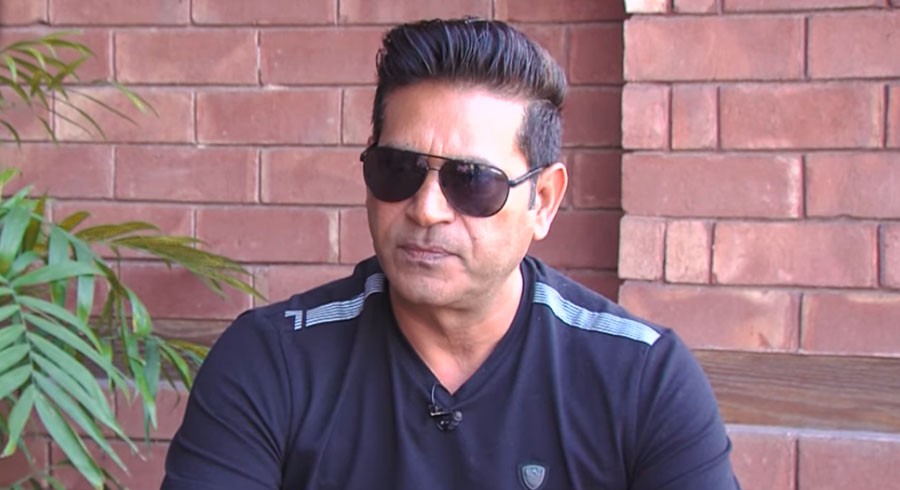 PHOTO: File
Former Pakistan pacer Aaqib Javed has stated that it is difficult to stop players from going to the Indian Premier League, despite national duty, due to amount of money involved.
It must be noted that top South Africa players left for IPL after the second ODI against Pakistan.
"IPL is very strong as well as India [BCCI] which means that if other boards have to stop there players from going there then they have to play them a lot of money which is a very difficult thing to do. Players earn around $1.5 million by playing in IPL for one and a half month which is almost double the amount they earn from playing with the national side. Also, South Africa cricket is already struggling due to internal administrative issues," said Javed in an exclusive interview with Cricket Pakistan.
He also compared India's pacer Jasprit Bumrah with Pakistan's speedster Shaheen Afridi, while also urging the team management to manage the latter's workload carefully.
"[Jasprit] Bumrah is a really good bowler who is good at everything. Right, now he is better than Shaheen [Afridi] in terms of death bowling. Although, with the new ball, Shaheen is ahead of him," he said.
"It is injustice with Shaheen to make him play every match. Pakistan team should manage his workload carefully. They should not play him when the team has lost the series or adopt a proper rotation policy. Shaheen should only play those matches which are important," he added.
ALSO READ: Virat Kohli should follow Babar Azam inorder to improve technique: Aaqib Javed
The 1992 World Cup-winner also lauded Pakistan's team's recently-concluded ODI series win in South Africa.
"South Africa tour is always a challenging one so it was great to see Pakistan win the [ODI] series. Our batting generally struggles but this time they did well. Fakhar Zaman and Babar Azam played exceedingly well," he concluded.