Foreign coaches will be introduced in domestic cricket: Ramiz Raja
Raja also urged the players to let their performance do the talking in order to succeed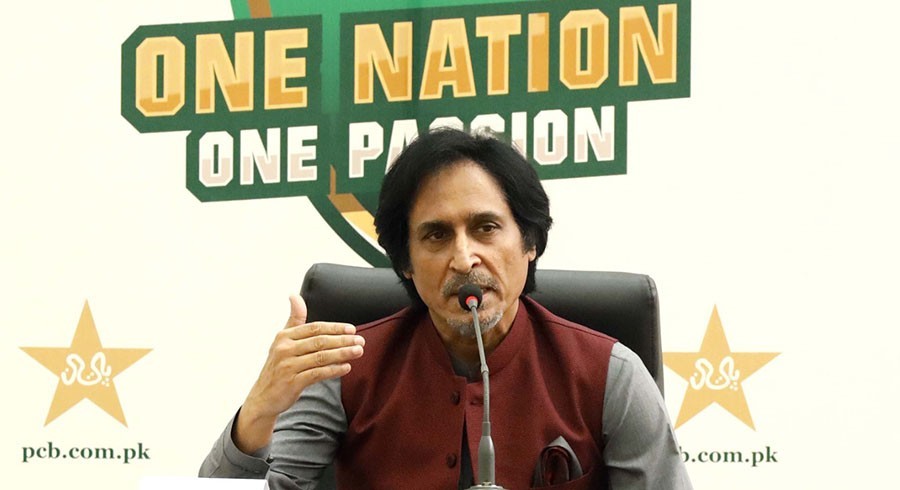 PHOTO COURTESY: Shafiq Malik
The Pakistan Cricket Board (PCB) Chairman Ramiz Raja is keen on introducing foreign coaches in the domestic cricket circuit.
Raja met domestic cricketers in a local hotel in Lahore on Sunday to share his vision on how to take the country's cricket forward.
"I have come here as a cricketer and not PCB chairman," Raja was quoted as saying by sources.
"We need to improve the standard of coaching which is why we are looking to introduce foreign coaches in domestic cricket," he added.
It must be noted that coaches and support staff of domestic teams were not invited for this meeting.
Also, few days back, Raja had sent a clear message to coaches of the domestic teams while stating that "people who will do a good job will stay others will go home".
ALSO READ: Fakhar Zaman, Sharjeel Khan should be Pakistan's openers in T20 cricket: Afridi
Raja also urged the players to let their performance do the talking in order to succeed.
"If you want to do well as cricketer, take the idea of short cuts out of your minds. Performers will get opportunities so keep putting in the hard yards," he concluded.