Franchises urge PCB to revise PSL financial model
A hardline stance adopted by the PCB officials has put the entire league under threat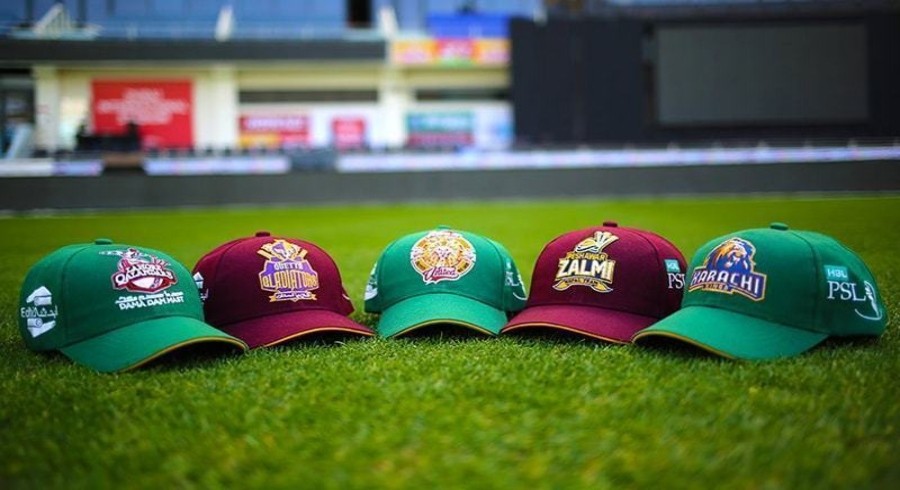 Photo Courtesy: PSL
The Pakistan Super League (PSL) franchises, which are facing severe financial strains, have given the Pakistan Cricket Board (PCB) a strict reply while claiming that they would not let go of their 'unity'.
The franchises have asked for the league's financial and ownership model to be reviewed while stating that only the Chairman Ehsan Mani or the CEO Wasim Khan will be able to address future meetings.
The e-mail written by franchise owners stated that the PCB is earning profits due the current financial model while the franchises are losing money despite investing millions into their respective brands. The league's return to Pakistan was being heralded as a significant moment for the franchise's financial woes however their troubles have persisted.
ALSO READ: It is not only his stats that are impressive: Nasser sings praises of Babar
According to sources, a hardline stance adopted by the PCB officials has put the entire league under threat. If the financial issues of the franchises are not addressed, the situation could go to a 'point of no return'.
The franchises had earlier sent a strongly worded email to the PCB after the last-minute cancelation of the governing council meeting which was scheduled for July 28. The PCB had responded by saying that those franchises that have fulfilled their complete financial obligations will be called to discuss the issues. The franchises that have not fulfilled their financial obligations will not take part in the discussions or enjoy the benefits of any future decisions.
All six franchises in the PSL are unhappy with the current financial model. The franchises, in a letter written to the PCB, stated that the board's response to their issues has been unprofessional.
The franchises are firm in their resolve that the next governing council meeting will have a one-point agenda.