Front foot no-ball technology to be used during England, Pakistan Tests
The first Test begins in Manchester today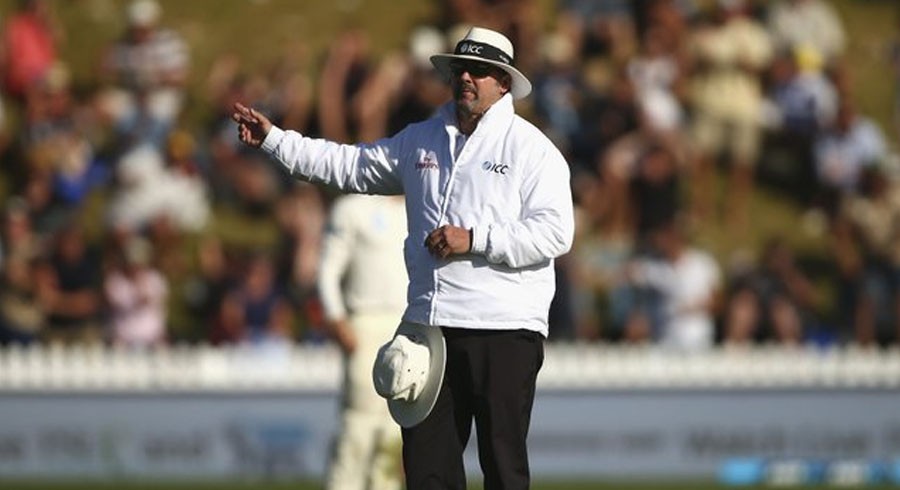 PHOTO COURTESY: ICC
The front foot no-ball technology will be used during the Test series between England and Pakistan, starting on Wednesday, August 5 in Manchester.
The third umpire will monitor the front foot landing position after each ball and communicate to the on-field umpire if the delivery was a no ball. The on-field umpires have been instructed not to call any front foot no balls unless advised to do so by the third umpire, although they will be responsible for calling all other types of no-ball on the field.
"Front foot no-ball technology to be used in ICC World Test Championship series featuring England and Pakistan, with the support of both teams. Performance of the technology in these Tests will be reviewed before any decisions taken on its future use in Test cricket," the ICC said in a tweet on Wednesday.
ALSO READ: It is not only his stats that are impressive: Nasser sings praises of Babar
Front foot no-ball technology was also used in a major tournament for the first time at the ICC Women's T20 World Cup in Australia, earlier this year. The decision to use this system was made after successful trials conducted recently in both India and the West Indies.