Haris Rauf cleared for England travel
The rookie pacer has twice tested negative for Covid-19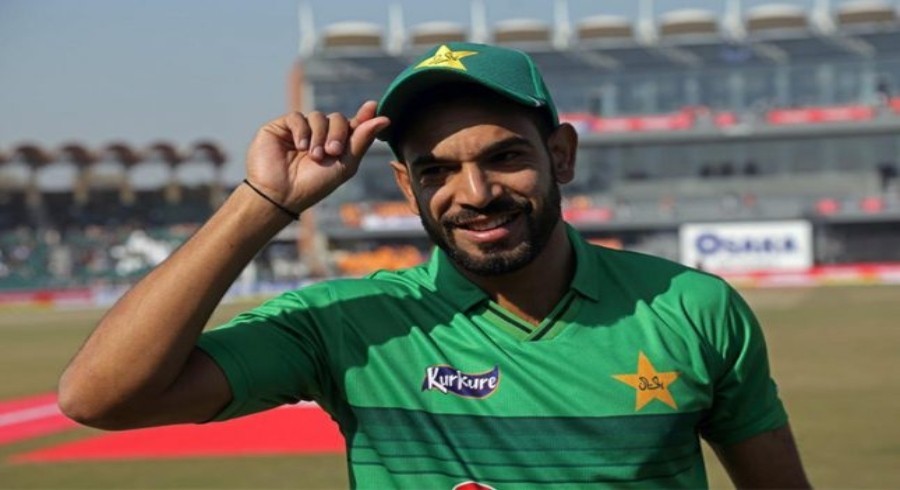 PHOTO COURTESY: PCB
Pakistan fast-bowler Haris Rauf has been cleared for England travel, after returning two negative novel coronavirus (Covid-19) results.
The rookie pacer was unable to depart for England with the advance group, after repeatedly testing positive for Covid-19.
The Pakistan Cricket Board (PCB) is currently making travel arrangements for the rookie pacer, inorder to ensure that he can leave for England as soon as possible.
Old Trafford will host the first Test of the series starting on Wednesday August 5. The final two Tests will be played at the Rose Bowl from Thursday, August 13 and Friday, August 21.
The three T20Is will take place at Old Trafford on Friday, August 28, Sunday, August 30 and the final match of the tour on Tuesday, September 1.