In the old days, someone like Sarfaraz would be nowhere near the squad: Razzaq
Former all-rounder believes the ex-captain is being provided enough opportunities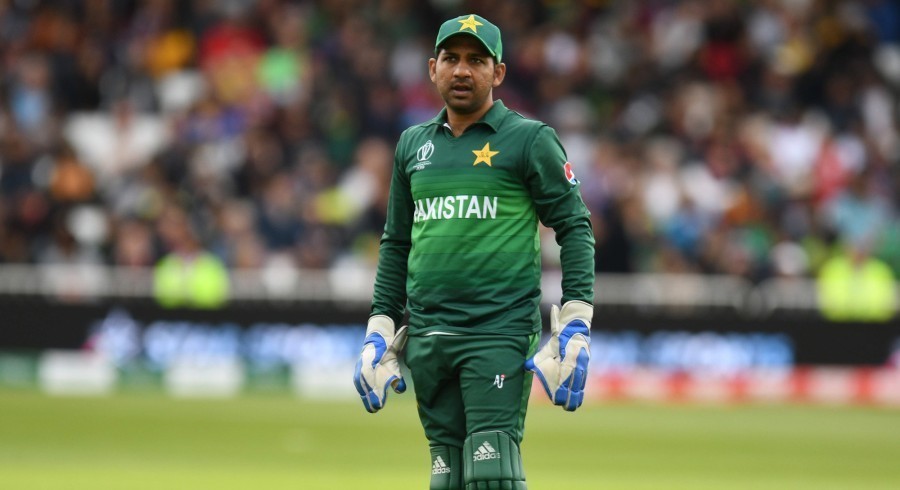 PHOTO: AFP
Former Pakistan all-rounder Abdul Razzaq believes that Sarfaraz Ahmed would have been discarded in the Pakistan cricket system of past, after being dropped from all formats in 2019.
While speaking in an interview with PakPassion.net, the former all-rounder said that the ex-captain is being provided opportunities whenever the first-choice wicketkeeper Mohammad Rizwan takes a rest or plays as a batsman.
"Times have changed and we have a new system in place. In the old days, someone like Sarfaraz would be nowhere near the squad but what we are seeing now is that a senior player who has captained the side also, is being included in the squad and given the chance to perform as well," said Razzaq.
"Gone are the days when an ex-captain would be dropped and discarded without a second thought. Not only is Sarfaraz being given opportunities to perform, we are also grooming newer wicket-keepers alongside and are keeping them under consideration for the future," he added.
ALSO READ: Babar Azam opens up on Imamul Haq's inclusion in Test team
Razzaq applauded the selectors for giving chance to talented youngsters, even if they do not have ample domestic experience behind them.
"I believe this is a good thing for players as they are being given opportunities in a way which was impossible in the past. So, instead of criticizing this, we should appreciate the change in our selection procedures which is allowing deserving young players who are performing well to represent their national side. Not only will this be good for the players who are selected, but all young players in the system will gain confidence knowing fully well that if they work hard and perform, they will be able to get in the Pakistan side sooner rather than later ," he said.