Karachi or Abu Dhabi? Remaining PSL 6 matches in state of flux
The flights booked for teams' departure on May 22, for Abu Dhabi, have been cancelled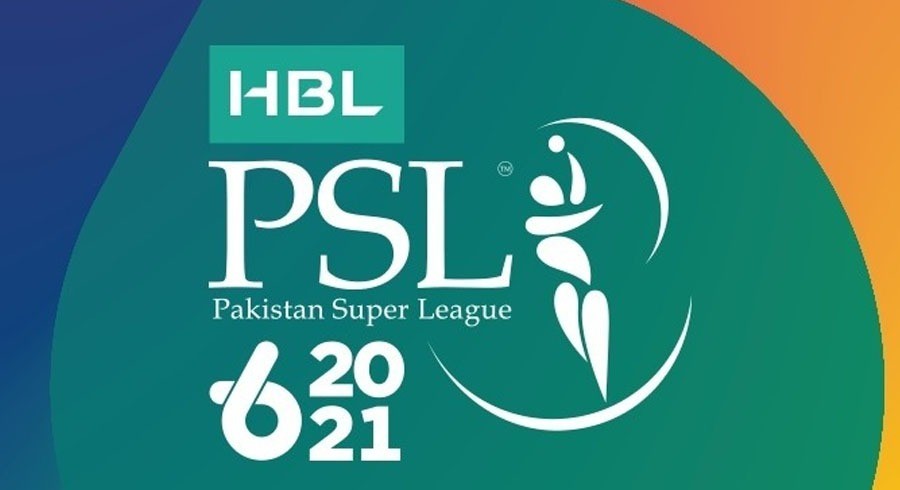 PHOTO COURTESY: PCB
Uncertainty surrounds the future of remaining Pakistan Super League (PSL) season six matches after the Abu Dhabi government has asked the Pakistan Cricket Board (PCB) to ensure that all individuals involved are vaccinated against Covid-19.
According to sources, the PCB was given clearance to hold remaining PSL 6 matches by the Abu Dhabi government but the vaccination condition has put the board in a tight spot.
The major hurdle in the vaccination process is due to Indians involved in the broadcasting crew.
Sources added that Karachi, which was originally scheduled to hold the remaining matches, is once again in contention to hold the fixtures.
The flights booked for teams' departure on May 22, for Abu Dhabi, have also been cancelled.
Later today, a high-level virtual meeting between PSL franchises and PCB officials will take place inorder to decide the next course of action.