Legendary batsman Javed Miandad has blamed domestic cricket for Pakistan team's failure in the recently concluded Asia Cup and urged the cricket board to focus at the grass root level.
The Men in Green suffered humiliating exit after losing to Bangladesh in the virtual semi-final by 37 runs in Abu Dhabi.
Sarfraz Ahmed-led unit's overall performance in the tournament was far from satisfactory as they won just two out of five matches.
Miandad, who many termed as the best Pakistan batsman ever, while talking to APP, suggested that the one-day cricket tournament should be extended up to six months and that the Pakistan Cricket Board (PCB) must ensure that top players will participate in the tournament.
"PCB should focus at grass root level after Asia Cup debacle," he said. "The board must ensure that top players participate in domestic one-day tournament, which should be played over the period of six months."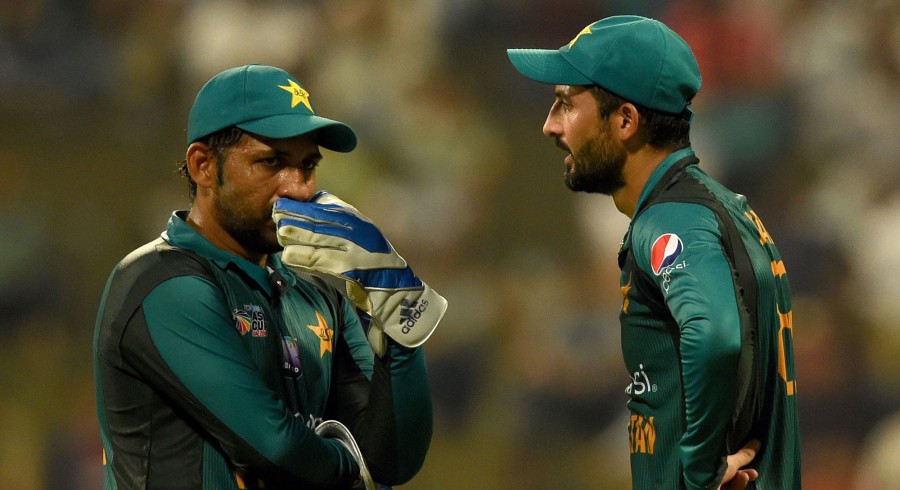 Miandad further went on to add that the final squad for any international tour must be picked from the best performing players from the ongoing tournament.
The former Pakistan captain also lashed out at the team for dismal fielding performance in the Asia Cup. "If our players are dropping such easy catches then I am sorry to say they don't deserve to be in the team," he said.
Miandad also advised the board to bring former cricketers at the regional and district levels. "We have a lot of talented former cricketers all over Pakistan," he said. "We must utilise their services to develop players at the grass root level."