PCB closes in on shifting remaining PSL 6 matches to UAE
Board has contacted ECB in this regard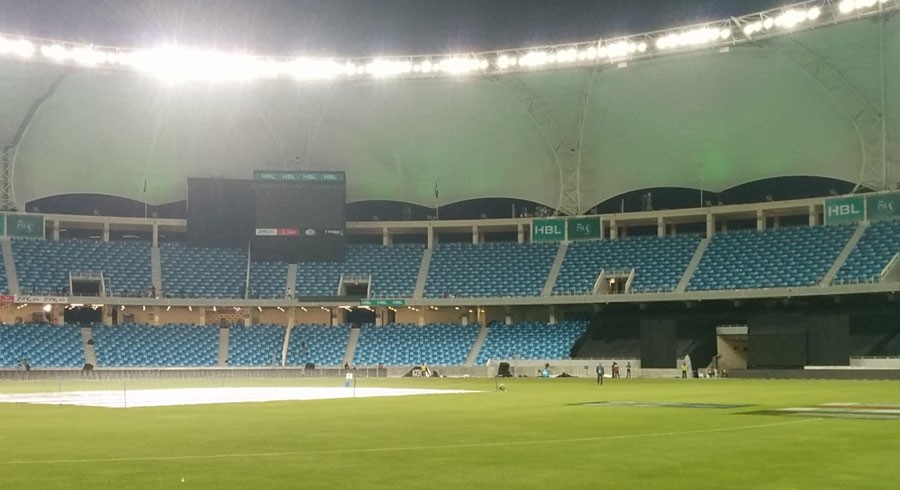 PHOTO COURTESY: PSL
The Pakistan Cricket Board (PCB) is closing in on shifting remaining Pakistan Super League (PSL) season six matches to the United Arab Emirates (UAE).
The PSL 6 was postponed after multiple Covid-19 cases, among players and support staff, on March 4. The remaining matches will resume on June 1 with the final scheduled for June 20.
According to details, all six franchises had asked the PCB, few days back, to shift the remaining matches to UAE bearing in mind the rising Covid-19 cases in Pakistan. Further discussion on the matter will take place in a virtual meeting on Friday.
After getting green signal from National Command and Operation Center (NCOC), over shifting matches to UAE, the PCB has contacted the Emirates Cricket Board (ECB) to discuss the arrangements.
ALSO READ: Shifting PSL 6 matches to UAE likely to cause major problems for PCB
Despite the additional costs of hosting matches in UAE, PCB believes that they won't face resistance from PSL franchises because the latter were the ones who made the request to move matches out of Pakistan.
The PCB is keen on completing the event, as soon as possible, because they will only get the money from commercial and media rights contracts after the culmination of the event. If PSL 6 is not completed in June, the board will also face difficulties in finding another window.