PCB plans about Women's Cricket League surfaces
The suggestion will be made in this regard during cricket committee's meeting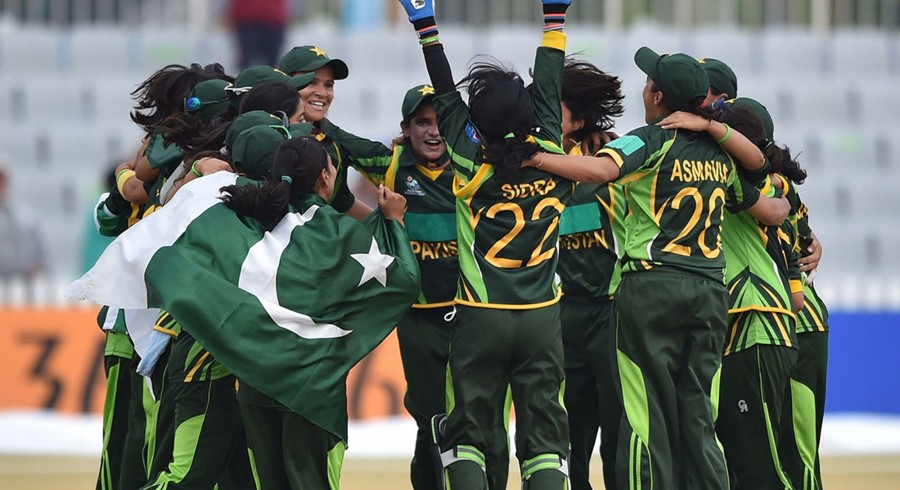 PHOTO COURTESY: PCB
Pakistan Cricket Board (PCB) is planning about organsing Women's Cricket League —similar to Pakistan Super League — by 2021.
According to Daily Express, the suggestion in this regard will be presented during cricket committee's meeting — led by Mohsin Khan — on Thursday December 6.
A source from the board confirmed that the league is part of vision 2022, however the officials are insisting about organising the league as soon as 2021.
The league will be used to bring forward new talent in women's cricket.
There is also a suggestion about giving rights of the league to PSL franchises.
Furthermore, the General Manager of PCB's women's wing Shahid Aslam is also planning to bring in new faces to Pakistan Women's team by 2022.
In this regard the board has also decided to establish under-17 academies across Pakistan. The Pakistan Women's A-team will also be selected from the same project.