PCB responds to Ganguly's claim about Asia Cup being cancelled
The ACC President Nazmul Hasan has not yet commented on the issue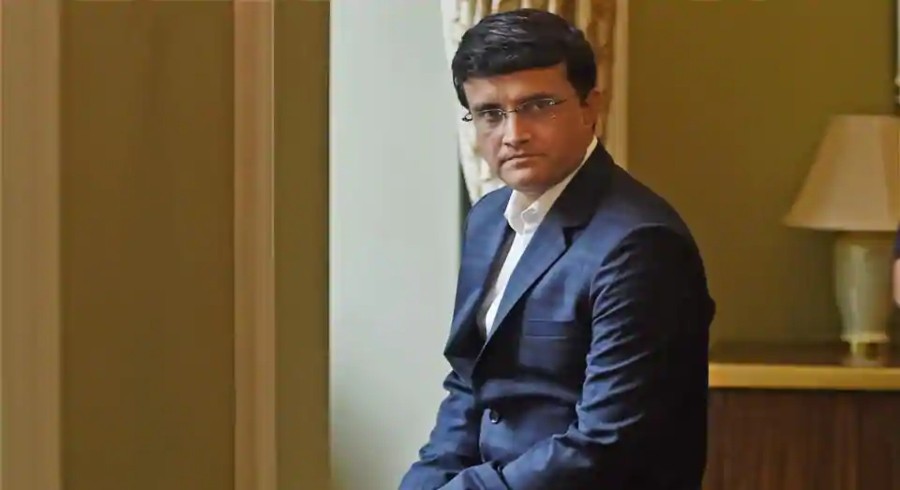 Photo Courtesy: PTI
The Pakistan Cricket Board (PCB) has responded to the claims made by the President of the Board of Control for Cricket in India (BCCI), Sourav Ganguly, who recently stated that the Asia Cup 2020 had been canceled.
A source in PCB has said that the final decision would be announced by the President of the Asian Cricket Council (ACC), Nazmul Hasan.
"The PCB has heard nothing from the ACC on the postponement of the Asia Cup T20," a PCB spokesman said.
ALSO READ: Pakistan bowlers will struggle in England: Junaid Khan
The statement comes after the recent statement made by Ganguly, who claimed that the Asia Cup 2020 had been cancelled while speaking on Sports Tak.
"In December, we have the first full series. Asia Cup 2020 has been called-off which was scheduled to take place in September," Sourav Ganguly told Vikrant Gupta on a live Instagram chat. "Asia Cup 2020 has been cancelled," he added.
Meanwhile, the ACC President Nazmul Hasan is yet to comment on the issue. The event has been the subject of speculation for a long while due to the disruption of global events caused by the coronavirus (Covid-19) pandemic.
Pakistan was originally expected to host the event in the UAE in the month of September while speculations ran rampant that the tournament might be moved to Sri Lanka due to Covid-19. The Indian Premier League (IPL), which has been indefinitely postponed, might be the biggest reason why the BCCI would look to cancel the major event in order to free up a window in their global calendar however an official final decision is still pending on the matter.