PCB sends another fee reminder to PSL franchises
The franchises however are waiting for a resolution and final draft of the new financial model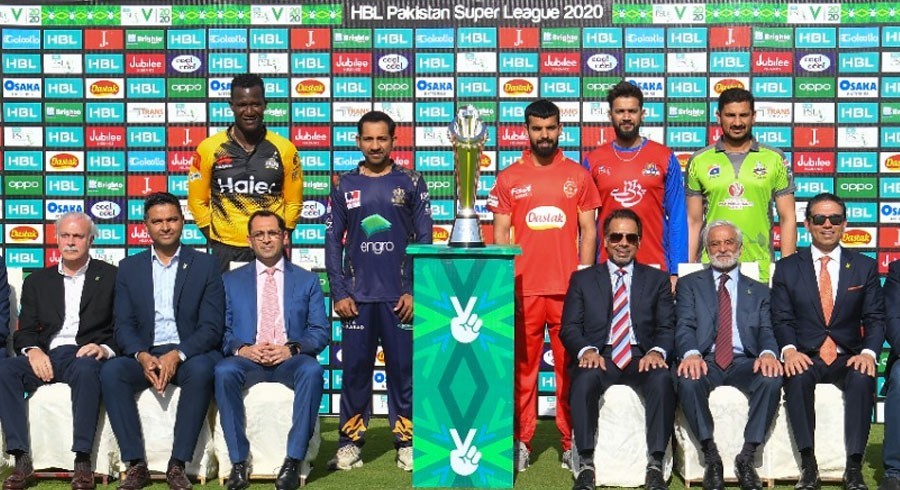 PHOTO COURTESY: PCB
The Pakistan Cricket Board (PCB) has sent a reminder to the Pakistan Super League (PSL) franchises to pay their respective fees. According to the notice, the deadline for the payment will end in one week. The franchises have already been warned that serious consequences will be faced if the fee is not paid.
The franchises however are waiting for a resolution and final draft of the new financial model. Development in this regard is expected in the current week.
The PCB and PSL franchises have shared an uneasy relationship in the recent past. Team owners had been complaining about losses while the officials in the PCB had not taken meaningful steps to resolve the problems faced by the franchises.
The board however stepped up its efforts after the matter was taken to court. A new financial model is being drafted to alleviate the problems faced by the franchises.
The franchises are yet to pay their fee and the PCB has been sending regular reminders for the same. The deadline for the payment is 21 January after which the PCB can end contracts with franchises that have failed to pay their fee amounts.
According to sources, the matter will not go to that stage and the teams will likely pay their respective fees before the deadline.