PCB still waiting to receive annual fee from PSL franchises
Franchises want tax exemption before clearing their dues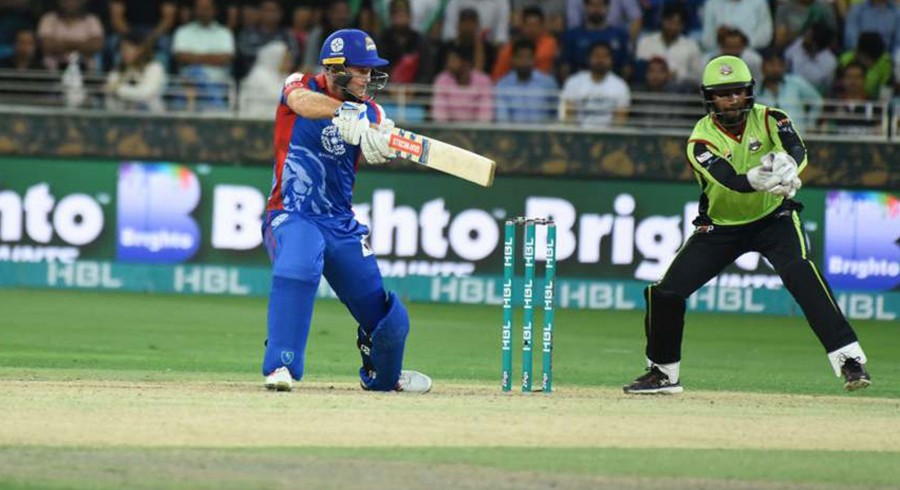 PHOTO COURTESY: PSL
The Pakistan Super League (PSL) franchises have reportedly not cleared their dues despite the issuance of invoice by the Pakistan Cricket Board (PCB).
According to Daily Express, franchises are demanding for the exemptions of taxes from the fees, which the board is not willing to accept.
The board had issued a deadline of November 14 for the submission of the annual fee; however, not a single franchise followed it up.
The report further stated that till date, only four franchises had deposited their bank guarantee while one franchise has deposited the half amount and asked the board that they will pay the players and the coaches on their own.
The board responded against it and asked the franchise to follow the procedure.
A source inside the board also revealed that a franchise has asked the board the return their bank guarantee, and has offered to deposit the complete fee in return, however, the PCB did not accept not accept that offer as well.
PCB has an option to cash the bank guarantee if a franchise fail to deposit their fee by the end the deadline and in past it has been done as well.
Currently, franchises have to pay 26% amount in taxes, where 16% of the amount goes to Punjab Government in shape of sales tax while the federal government takes remaining 10% in the form of withholding tax.
The franchises are demanding to give relaxation on taxes till they overcome their financial loses and in this regard and have also formed a two-member committee, which include Karachi Kings owner Salman Iqbal and Peshawar Zalmi owner Javed Afridi, who will meet the government officials in the coming days in order to get exemption from taxes.