Taufeeq Umar recovers from coronavirus
The 38-year-old urged everyone to take care of themselves while taking the required precautionary measures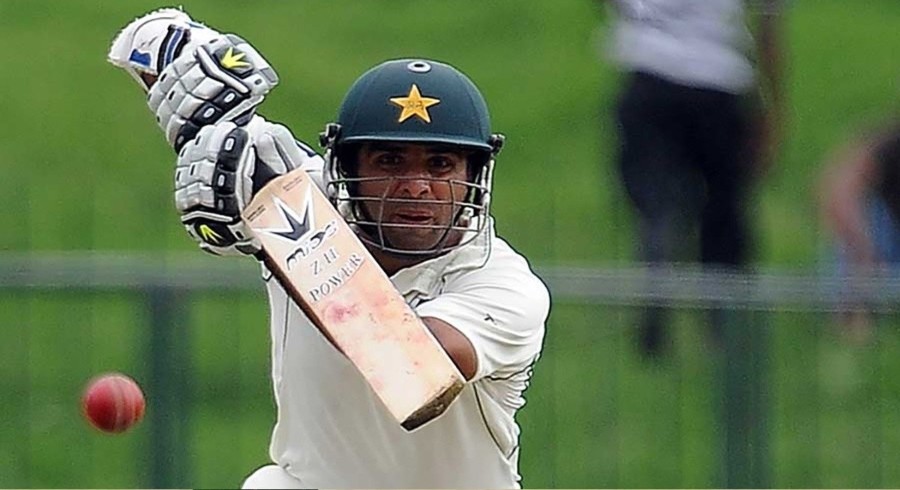 PHOTO: AFP
Pakistan's former Test cricketer and member of the junior selection committee Taufeeq Umar has made a complete recovery, after being diagnosed with the novel coronavirus (Covid-19).
The former cricketer took the test again after 14 days of self-isolation, which reverted with a negative result.
The 38-year-old urged everyone to take care of themselves while taking the required precautionary measures to avoid the coronavirus.
"Allah has been very merciful towards me. I have completely recovered now. Everyone should take care of themselves during these testing times. We should all take precautionary measures to ensure our safety," Umar said.
ALSO READ: 'Rashid Latif, Shoaib Akhtar don't want to see Babar Azam succeed'
The former Test opener claimed that people should focus on boosting their immunity instead of being alarmed in case they catch the coronavirus.
"Do not be alarmed if you test positive. You should work towards boosting your immunity, like I did. In this case, you should isolate yourself to a particular room of your house and stay away from kids along with the older members of your family," he concluded.
Taufeeq Umar represented Pakistan in 44 Tests and 22 One-Day Internationals (ODIs), while scoring 2963 runs and 504 runs, respectively, in each format.