VIDEO: Islamabad United unveil their jersey for HBL PSL 2022
The new kit features the artwork of Imran Qureshi, who was credited in Islamabad United's announcement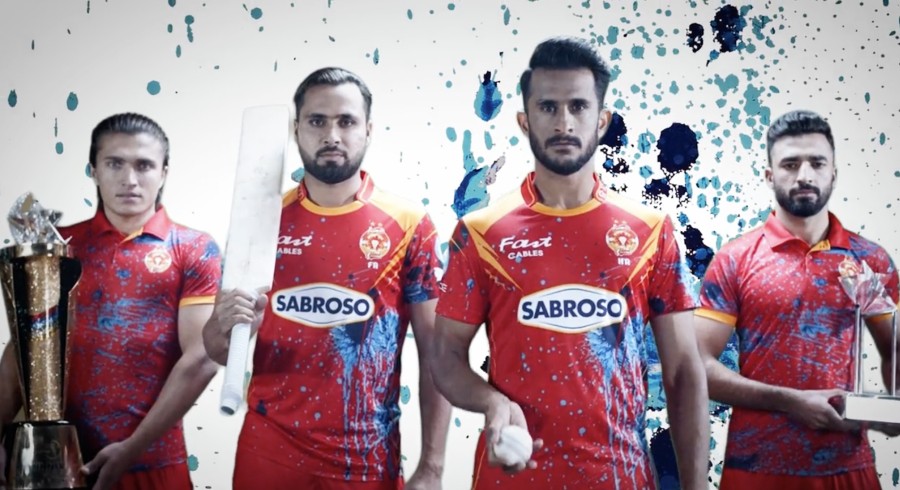 PHOTO COURTESY: Twitter/IslamabadUnited
The Pakistan Super League (PSL) franchise Islamabad United has finally unveiled their jersey for the upcoming edition of the competition.
The new kit features the artwork of Imran Qureshi, who was credited in Islamabad United's announcement on social media.
The tagline for the announcement was "when artwork meets cricket."
Islamabad United's new kit features their traditional colors - flame red and flame yellow. In addition to that, Qureshi's abstract artwork has given another dimension to United.
Here is a peak at the new Islamabad United kit: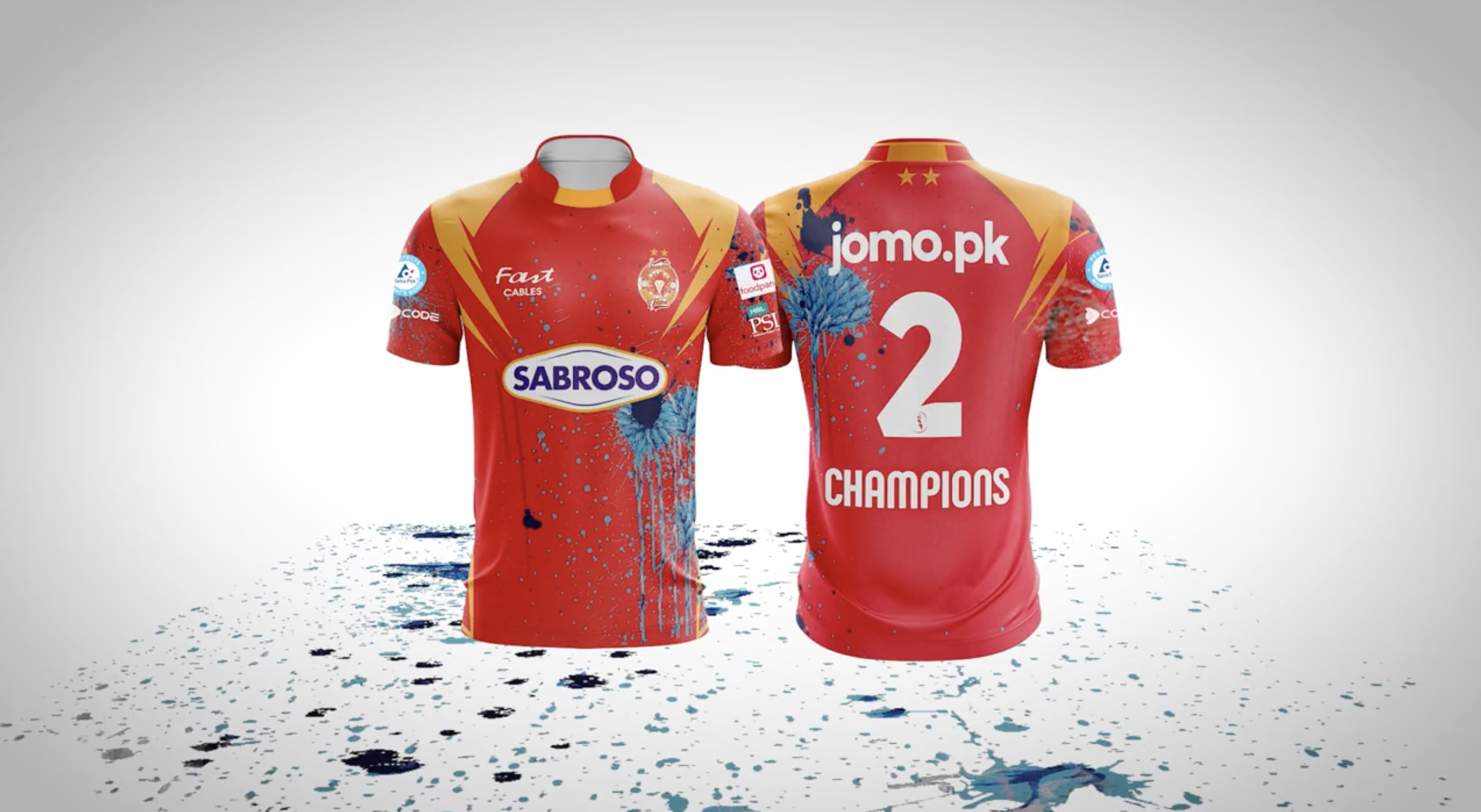 Here is the official video:
🚨 Presenting Islamabad United's Kit for #HBLPSL7 with Imran Qureshi's artwork 🚨

World's first cricket & art collaboration on display. #IQxIU #UnitedWeWin #LevelHai @AANIdeas

— Islamabad United (@IsbUnited) January 19, 2022